Before now, Lafiaji was only the name of a place in Lagos Island. Today, Lafiaji is a song, an album, a spirit, a movement, a blend of two beautiful colours; Lafiaji is peace and danger, Lafiaji is red and white.
We have Vector Tha Viper, one of Nigeria's best rapping talents, to thank for the Lafiaji transformation.
The hype and wait were perhaps too long, but like the artist told TheCable Lifestyle, "I have never been average so why start now?".
If Vector's music were a book, Lafiaji is perhaps the best chapter yet.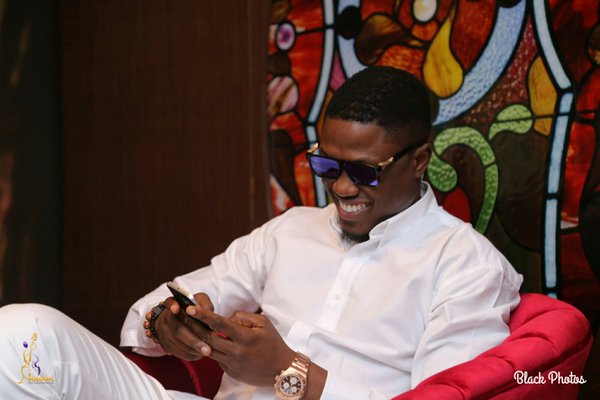 Many things about Lafiaji would scream 'encore' after a first listen to the 21-track album. From the audacious, often pompous lyrics, to the beats, the texture, the artistic arrangement and above all, the spirit and character of the music.
Kicking off proceedings with New Born, Vector drops some lines of appreciation to God while in the same breath, continued with his beyond-the-bar hype of the album, saying "this one go too sweet eti yin ma need jedi", projecting that the album will be "too sweet" for his fans' teeth.
The next track, TBD, brings in a party vibe with Rotex, the first featured artist on the album. At this point, Vector manages to win the hearts of party lovers but certainly not the "moralist", who's disillusioned with the message of all-night binge-drinking.
Adura perhaps needs no explanation; it's an easy hit for any rap-lover, but sounds better if you have a comfortable grasp of Yoruba language.
Spiritual, which featured Jesse Jagz, sincerely has a next-to-awesome chorus and beat combination, but saying smoking and drinking helps the way that you think is relative to say the least.
With Fish, Vector goes back in time with the inspiration of Prince Adekunle, one of the pioneers of Juju music, extolling the virtues of hard work and responsibility. This one is a calm and easy-spirited song.
The Kokomaster, D'banj came in on I pray, and did what he does best – entertain us. On this one, Vector still manned his album, leading with very beautiful lyrical content and rhymes.
THE AMBODE, AKIOLU ANGLE
Rilwan Akiolu, the Oba of Lagos, must shake his anthers, horsetail, fly-whisk, or Irukere – if you like – if he gets to listen to the third track of the album, which is titled Lafiaji.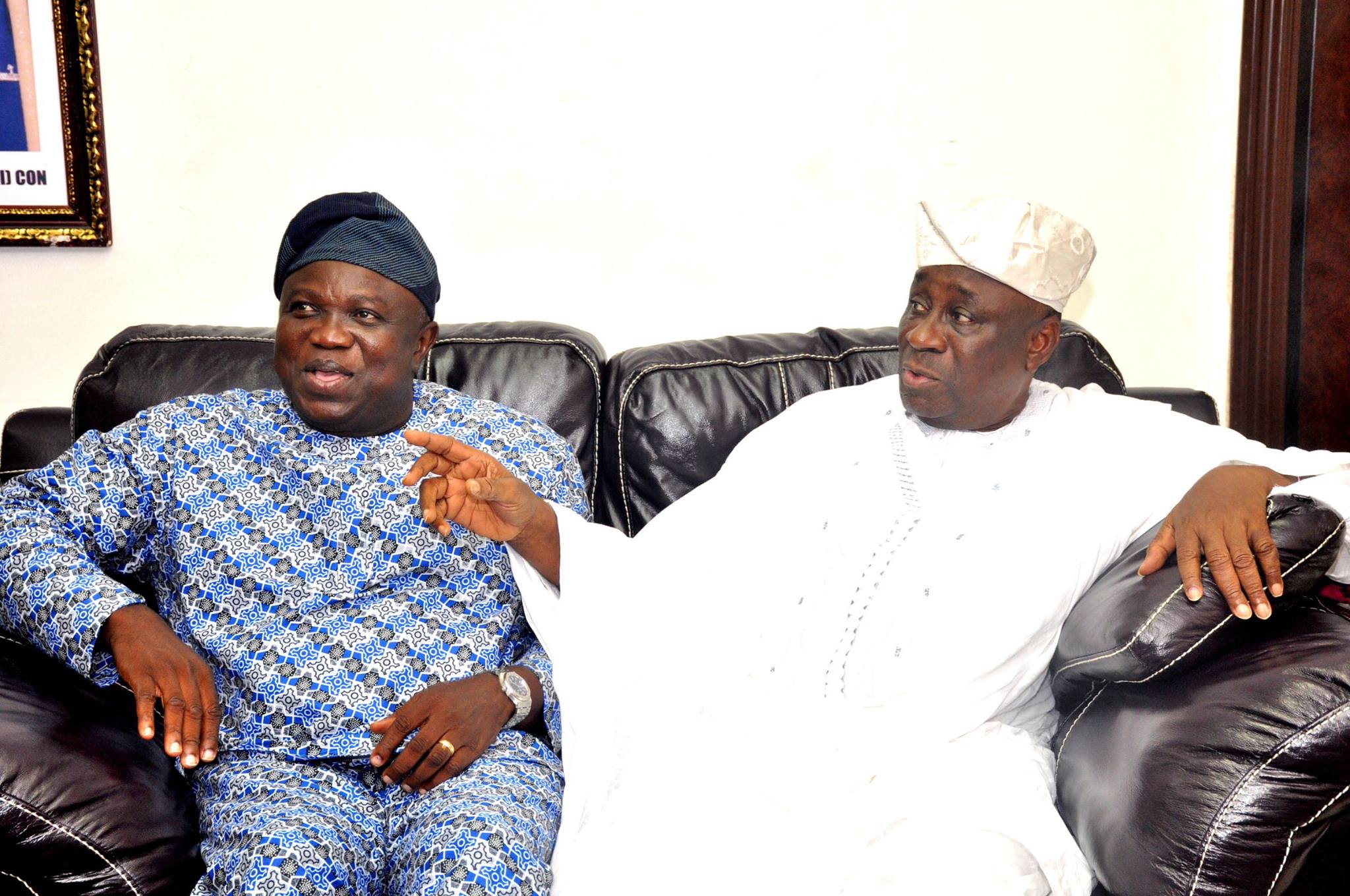 Lafiaji, the song, starts with eulogies and prayers for the 73-year-old monarch, who was the major focus of the song, but secondary to Lagos Island boys from Isale Eko, Epetedo, Oke Popo, and Ita Faaji.
Vector appreciated Lafiaji – the place – which "made him". He went on to associate himself and his people with Akinwunmi Ambode, the governor of Lagos, Oba Dosumu and Oba Elegushi, popular monarchs in the state.
Ojota, home to Reminisce, indigenous rapper, also got an honourable mention.
The tracks which are bound to enjoy commercial success on the Lafiaji album include Adura, Fish, Spiritual, Sharp Sharp, Condom and I pray.
All I know, Gee Boys, Zaddy, Beer Parlour Music, Omo to Shan and Sharp Sharp collectively paint the Lagos Island barracks boy image Vector is attempting to project as well as the "experiences" that shaped him.
In the tense blend of appreciation, gospel of intoxication, homage to home and stabs at supplication which characterised Vector's album, rhymes, punchlines, impeccable delivery and wordplay were not missing, while vulgarity was ever present.
But then, we were forewarned: "Parental advisory, explicit content".
Lafiaji is evidence that sex, objectifying women, booze, drugs, vulgarity and the hustle are the most popular subject matters in the music industry.
Save for a lack of depth, Lafiaji has what it takes to be the soundtrack of Lagos Island.
Copyright 2023 TheCable. All rights reserved. This material, and other digital content on this website, may not be reproduced, published, broadcast, rewritten or redistributed in whole or in part without prior express written permission from TheCable.
Follow us on twitter
@Thecablestyle