The dust-to-dust rites of Michael Anyiam-Osigwe, executive director of Anyiam-Osigwe group and honorary consul of Malawi to Nigeria, was performed on Friday at his Nkwerre, Imo state home.
Earlier on Thursday, a requiem mass held at Saint Dominic's Catholic Church, Yaba, Lagos.
Michael died on December 1 after sustaining gunshot wounds during an armed robbery attack around Okada, Edo state on November 29.
Dignitaries such as Patience Jonathan, first lady of Nigeria; Rochas Okorocha, governor of Imo; Onyeka Onwenu, Nigerian diva and executive director, National Centre for Women Development (NCWD); Anayo Onyekwere, a Nollywood actor and Kanayo O. Kanayo, United Nations ambassador attended the final mass in honour of the deceased.
Family members, business associates and admirers of the man who was referred to as a "global Icon" by one of the guests, were also at the church to pay their final respects.
Tributes poured in from different angles. Indeed, he was many things rolled into one: a son, father, brother, friend, mentor, help, erudite scholar, businessman, diplomat, and above all "a manifestation of divine intelligence", as Michael fondly said during his lifetime.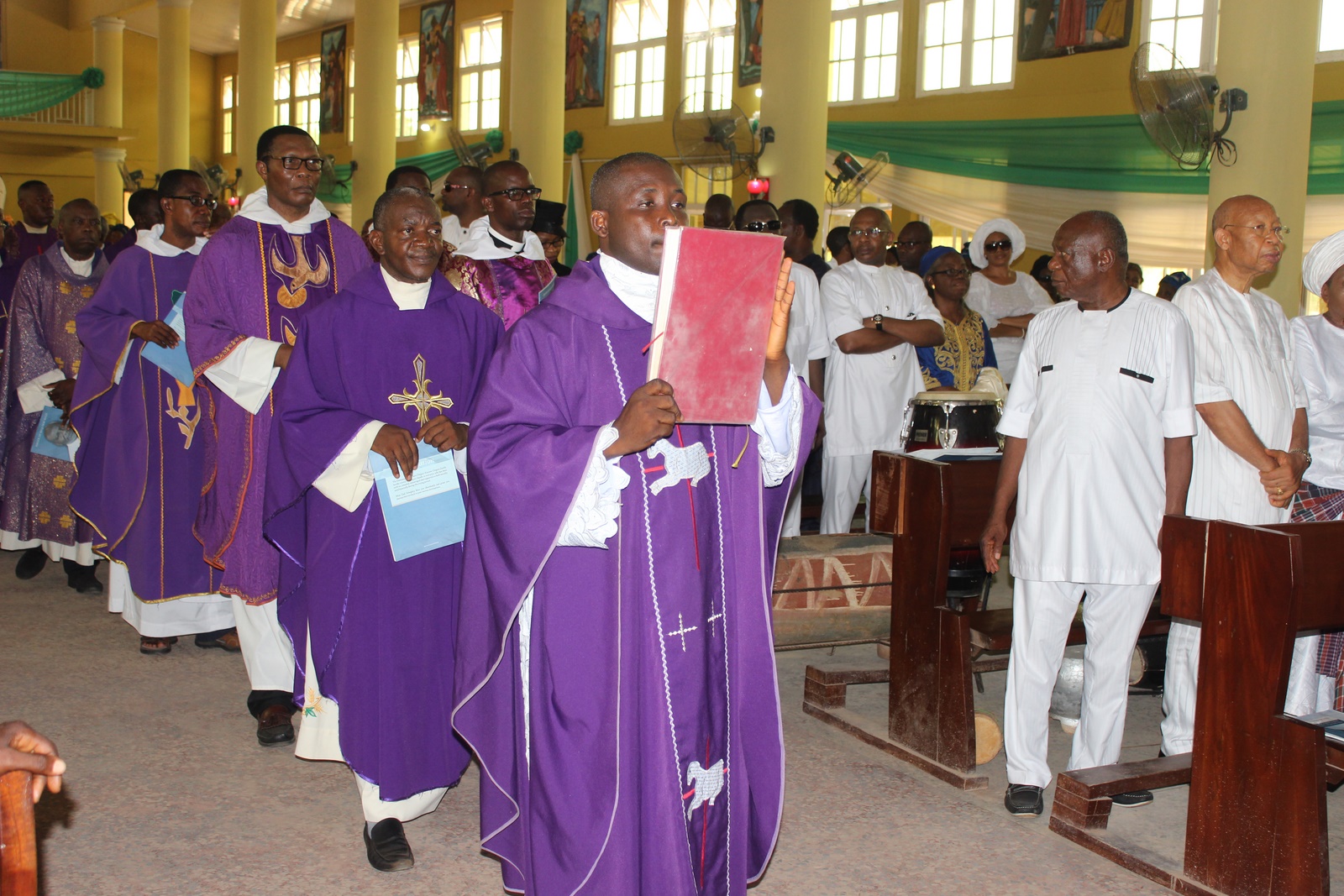 In his homily, Tochukwu Ukuoma, the bishop of Orlu Diocese, showered encomium on Michael, describing him as "a friend, brother, parishioner and a prayer warrior".
"I asked Tony who was present where the first bullet hit and he said, his heart. That man who shot him, shot him in the heart," the bishop said in an emotion-laden tone.
"The heart bled but that heart must not die. You have to rebuild it. As a family, this heart that was shot two weeks ago must not stop beating.
"The foundation of this family is a sign of the heart and they put this bullet into the heart. I want you to go on, continue, pass on, struggle on; I want you to establish what he came to do here on earth."
Tetsekela Adanaya, the first daughter of the deceased, commanded silence in her tribute, as she shared "morsels" of her father's doctrine.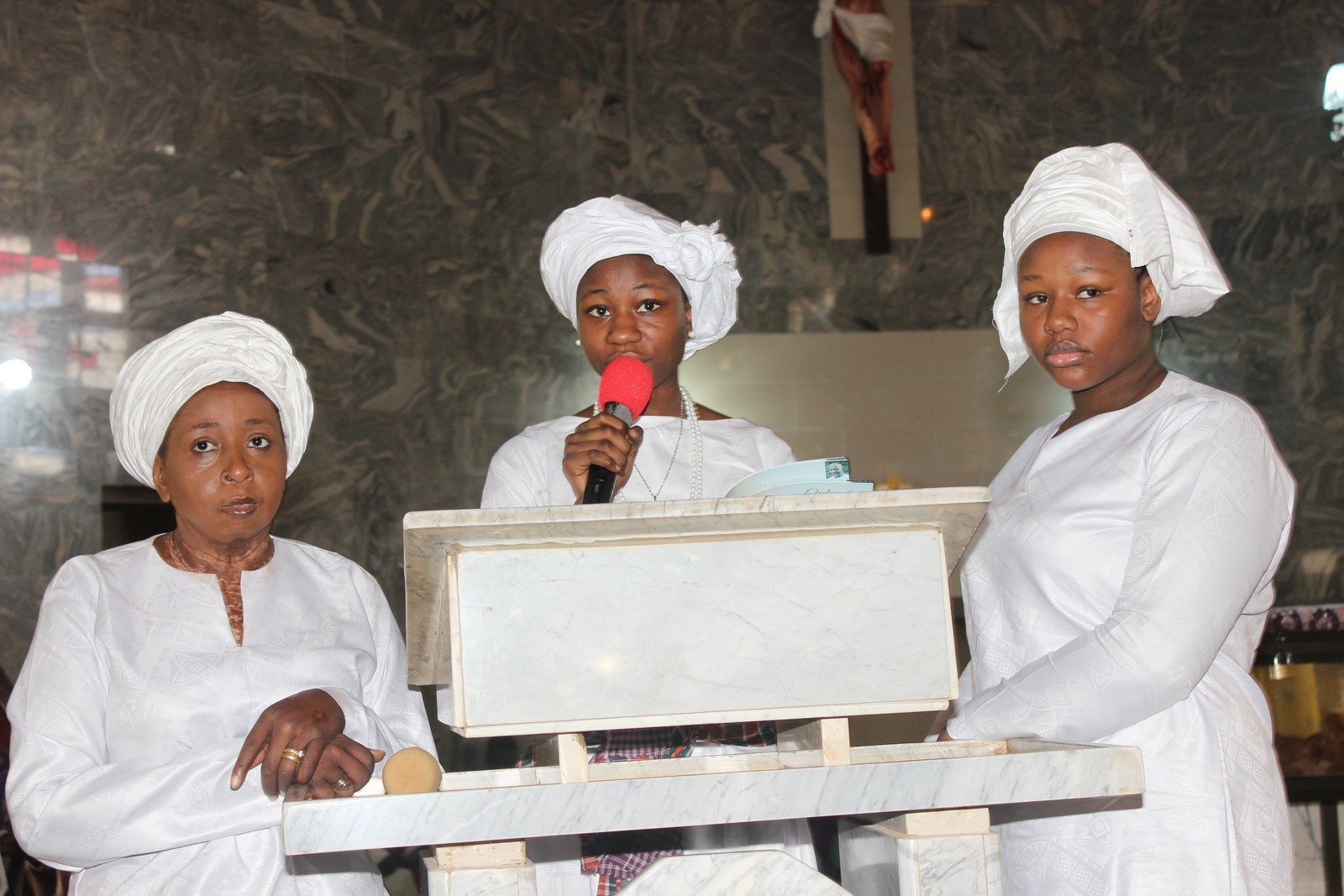 "There are a plurality of men in this world: man who knows, man who thinks he knows, man who wants to know, man who does not know and man who does not care to know," she said philosophically.
"His excellency, the honourable, the perfect gentleman, Nze, Igwe, Michael Anyiam-Osigwe, my father, your brother, your son, is an extraordinary form of man.
"Conjuring up strength at this impossible moment is rather fitting, impossible itself. Nonetheless, Anyiam-Osigwe, my father, your brother, your husband, your son, demands of us this fearlessness and courage."
On his part, Okorocha described Anyiam Osigwe as a man of peace, saying his exit is a reminder of the vanity of life.
"If it was money that would have saved Mike from dying, I'm sure the Anyiam-Osigwes would never have allowed him go," he said.
"If it is political power, the first lady of Nigeria with the president and all the governors would have joined hands together to save his life. So we must know when to divide along political lines and when to unite as brothers and sisters because life itself is vanity."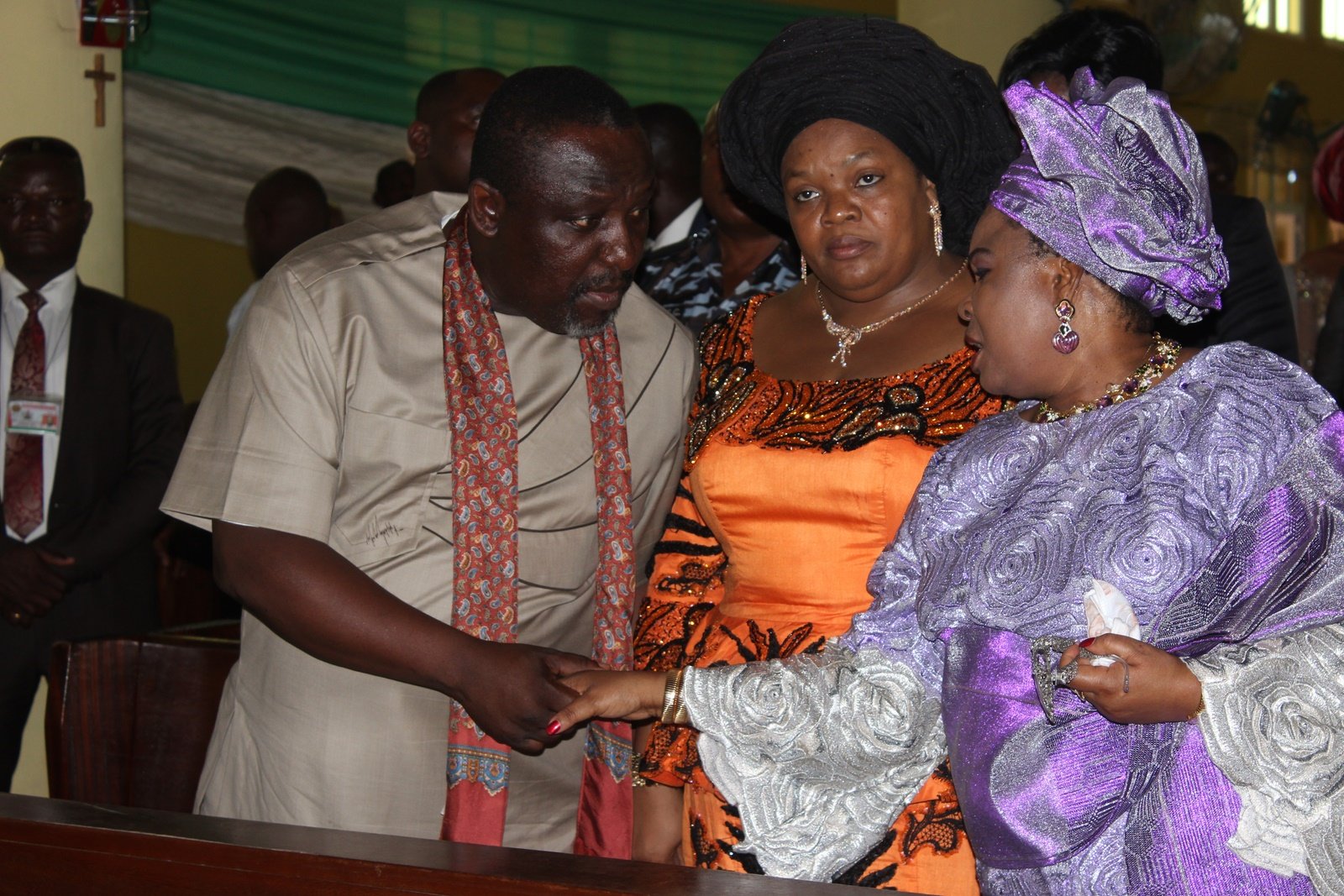 The first lady described Michael as a good man, tracing the relationship she had with the Anyiam-Osigwe family to the time when President Goodluck Jonathan was deputy governor of Bayelsa state.
She noted that the deceased was the first person to take her to Malawi and called for prayers for his family.
"When I heard that one of the children of the Anyiam-Osigwes died, it did not occur to me that it was Michael," she said.
Until his untimely exit, the businessman was said to have, without the involvement of government, prepared a blue print for quelling the Boko Haram insurgency in the country.
Michael was the coordinator of the Anyiam-Osigwe Group and secretary to the supervisory board.
He studied economics and had a master's degree in social anthropology and ethnomusicology from Goldsmiths College, University of London.
He was a member of the International Bunker Industry Association (IBIA), was chairman of Imo cooperative Thrift and Loans Union.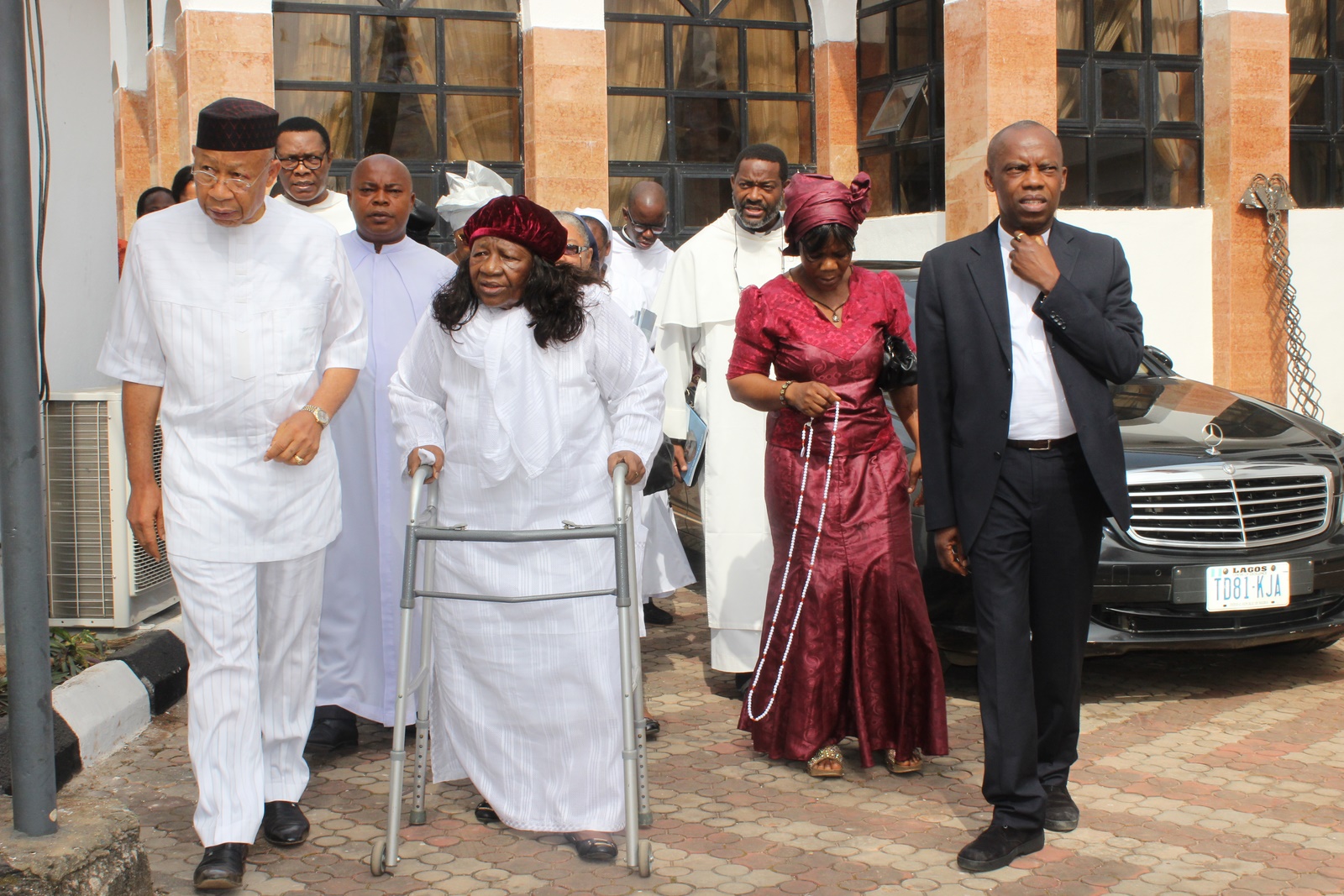 He recently wrote an article, titled Lest Our Country Goes to Ruins, for TheCable, and had concluded arrangement to write on a regular basis before his death.
He is survived by his wife and five children, his 85-year-old mother, six brothers and a sister.
The sister, Peace, organises the annual Africa Movie Academy Awards.
Copyright 2023 TheCable. All rights reserved. This material, and other digital content on this website, may not be reproduced, published, broadcast, rewritten or redistributed in whole or in part without prior express written permission from TheCable.
Follow us on twitter
@Thecablestyle