When Jim Jarmusch, an American film director said "Nothing is original, steal from anywhere that resonates with inspiration or fuels your imagination. Originality is non-existent"… could he have been referring to the creative arts?
In music, a facet of the creative arts, even the greatest minds borrow from the works of others to bring to life, their own creations.
Sampling, an unavoidable phenomenon in music, represents the use of part of a pre-exsiting recording, to create an entirely new song.
Fela Anikulapo-Kuti, pioneer of the Afrobeat genre, has been a deep ocean of inspiration to hundreds of artistes who have come after him.
Here are ten artistes who have successfully sampled Fela, the legend.
J-COLE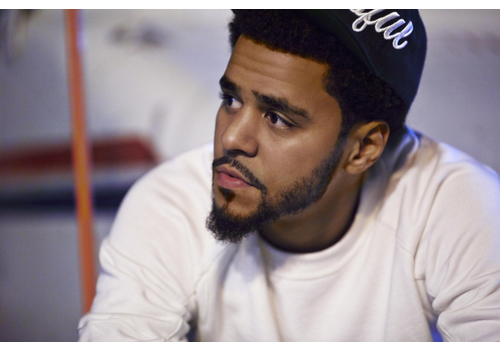 Beyond the shores of Nigeria, Fela's music has found a new audience that sometimes appear to place more value on it, than Nigerians.
J-Cole, a gifted American hip-hop artist took a page from Fela's book when he sampled the song "Gentleman" on the track "Let Nas Down".
The song which appeared on his 2013 studio album, "Born Sinner", peaked at  number 55 on the Hot R&B/Hip-Hop Songs of Billboard music chart.
WIZKID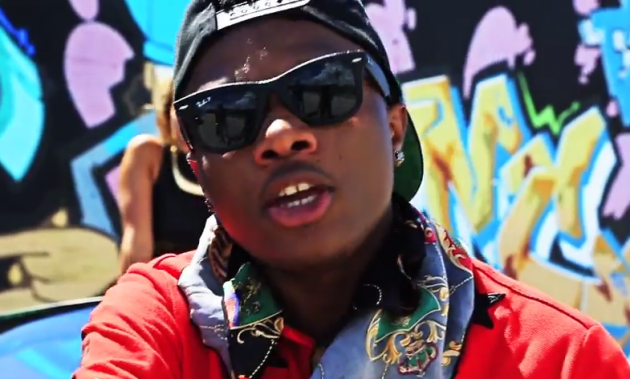 Wizkid whose career has reached stratospheric heights in 2016, has taken more than a page from Fela's book of life and style.
From styling his outfits to resemble the iconic attires of the legend to sampling his music, Wizkid has shown that he's a huge fan of the "man who has death in his pouch".
Although Fela died in August 1997, when Wizkid was barely 7-years-old, the latter has been deeply influenced by the former.
On his 2013 hit single, "Jaiye Jaiye", the Star Boy sampled Fela's hit song, "Lady", and also featured Femi Kuti, the legend's first son.
NAS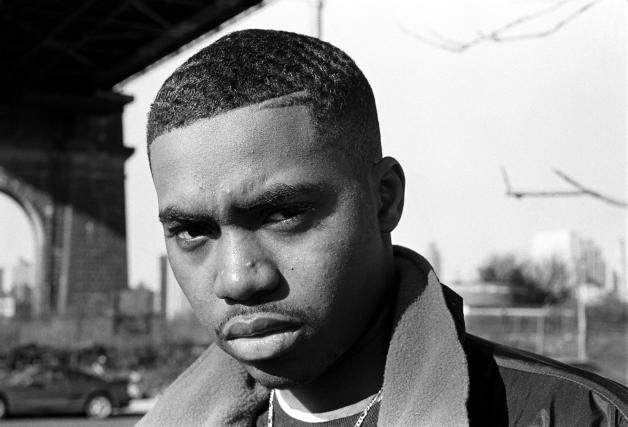 Nasir bin Olu Dara Jones, better known by his stage name Nas, is an American hip-hop veteran with a great deal of affinity for African sounds.
In 2002, Nas who's rated among the greatest hip-hop artistes of all time, sampled Fela's song, "Na Poi" on "Warrior Song".
The rapper featured Alicia Keys on the track which was described as a "high energy collaboration".
"Warrior Song" appeared on God's Son, the critically acclaimed sixth studio album of Nas.
OBIE TRICE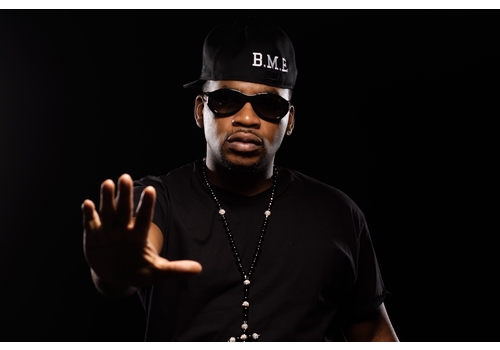 Obie Trice, an American rapper and song-writer, who attained international fame and success after signing to Shady Records, has also benefited from the genius of the great Fela.
Trice borrowed material from Fela's "Sorrow Tears and Blood" to create "Spend the Day".
"Spend the Day" which featured Drey Skonie, was released on iTunes on March 6, 2012.
It was the second single of Bottoms Up, the 2012 album of Trice.
TIWA SAVAGE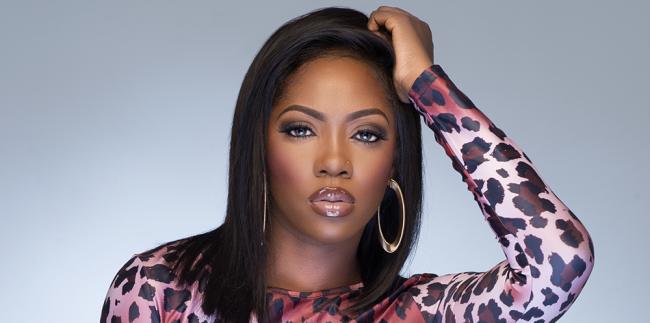 The Mavin Records first lady recently signed a music distribution deal with Roc Nation, which is co-owned by Jay Z, American hip-hop heavyweight.
One thing Savage and Jay-Z appear to have in common is a mutual fondness for the Afrobeat progenitor – as Jay Z was among the producers of Fela!, the successful broadway play based on the life of the African legend.
Tiwa Savage, unarguably the leading lady of Nigeria's music industry, recently sampled Fela's "Lady" on her skit, "Fela Interlude".
"Fela Interlude" was on her 2013 studio album "Once Upon a Time".
THE ROOTS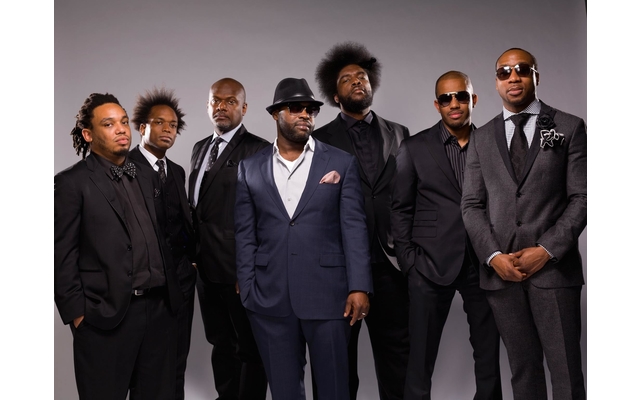 Ahmir Khalib Thompson, better known as Questlove, is an American multi-instrumentalist who had an encounter with Fela's music in the car of Santigold, an American singer and producer.
That fortunate encounter prompted him to introduce the distinct sound of Fela to The Roots, a hip hop/neo soul band, formed in 1987 by Questlove and Tariq "Black Thought" Trott.
The band's fascination with Fela led to the sampling of Fela's "Grammarticalogylisationalism Is the Boss" on their 2009 song, "I will not apologize".
The Roots, asides sampling Fela's music, has also performed his songs, one of which is "Expensive Shit".
MOS-DEF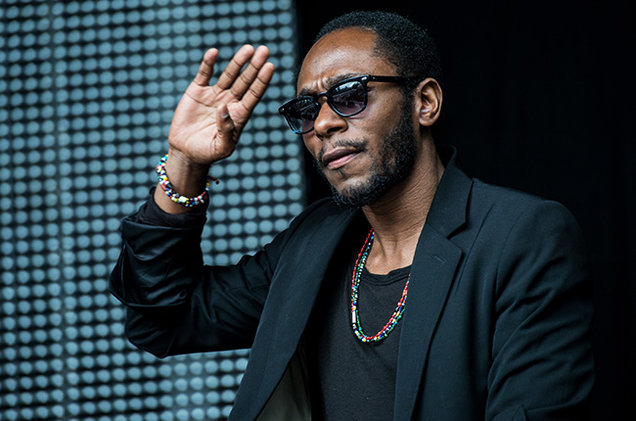 American rapper, Mos Def (now addressed as Yasiin Bey), is an unabashed fan of the late Fela Kuti and Seun Kuti, his last son.
Mos Def who was in Nigeria to perform at the November 2015 Lagos Jazz Series, visited the Afrika Shrine and bonded with Seun while puffing on a blunt.
The American hip-hop artiste famously sampled a portion of Fela's "Music is the Weapon" (1982) on his own song, "Quite Dogs Bite Hard".
BILAL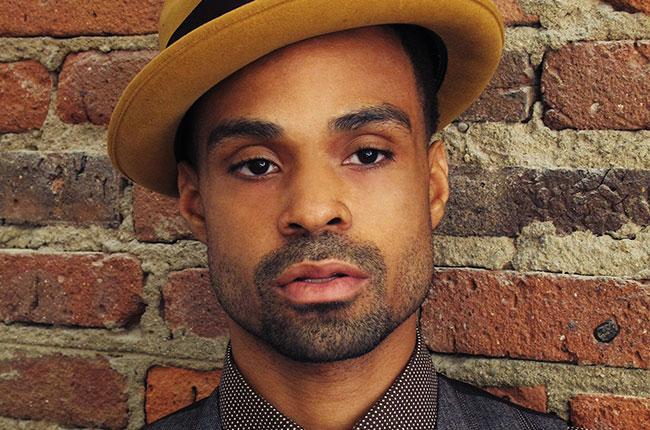 Bilal Sayeed Oliver, an American singer-songwriter, is such a follower of Fela's music that he has sampled his music twice.
The remake of one of Fela's most successful songs appeared on Bilal's "Love For Sale" album.
"Sorrow Tears and Blood" featuring Common and Zap Mama took a bit of Fela from his 1981 song "Coffin for Head of State".
A video directed by Michael Sterling Eaton, was also shot for the song.
Bilal also teamed up with Dead Prez, Talib Kweli and Jorge Ben to record a remake of Fela's "Shuffering and Shmiling.
2BABA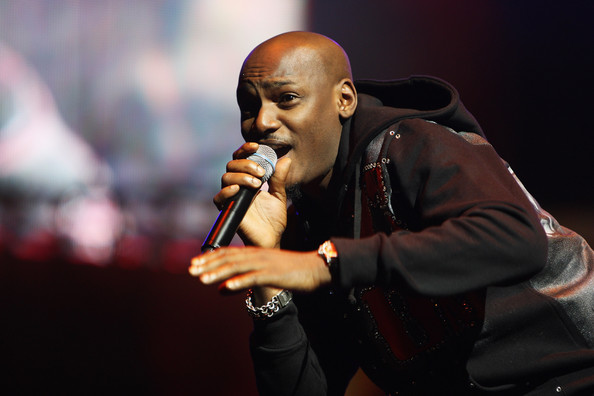 A bonafide Nigerian music icon, 2face Idibia has explored and experimented with series of sounds.
The singer-songwriter sought and got inspiration from Fela while recording his sixth studio album, "The Ascension".
2face, who now wishes to be addressed as 2Baba, sampled Fela's "Army Arrangement" on "Jeje".
MISSY ELLIOTT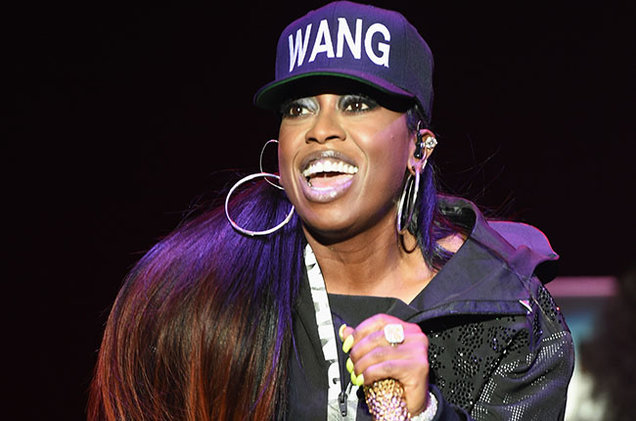 When Missy Elliott, American hip-hop artist recorded "Whatcha Gon' Do" in 2001, not many knew it had Fela's input.
In hindsight, perhaps the song was so popular and successful because of the posthumous input of the great Fela.
Missy Elliott featured Timbaland, artiste/producer, on the song which sampled Fela's "Colonial Mentality".
"Whatcha Gon' Do" was released on Elliott's Miss E… So Addictive album
Copyright 2022 TheCable. All rights reserved. This material, and other digital content on this website, may not be reproduced, published, broadcast, rewritten or redistributed in whole or in part without prior express written permission from TheCable.
Follow us on twitter
@Thecablestyle