Tony Elumelu can remove dressing up as Michael Jackson from his bucket list.
The chairman of Heir Holdings on Saturday was handed the opportunity to channel his music idol, and he did it with verve and panache.
The event was his company's annual Christmas party and the multi-millionaire got on stage to break-dance to one of the late musician's songs.
In a post on his Instagram page, Elumelu said he is a huge fan of Jackson, who died in 2009.
"I've always been a huge fan of Michael Jackson so on Saturday night at the 70s Disco themed @HeirsholdingsChristmas party, when I was tasked to channel a celebrity, naturally I chose to be the King of Pop. I think I tried, don't you?" he wrote.
Elumelu is friends with Peter Okoye, a singer/dancer who is largely influenced by the late pop icon.
Their shared love of Jackson gives credence to the fact that birds of a feather indeed flock together.
Below are pictures of 'Nigeria's Michael Jackson' doing his thing.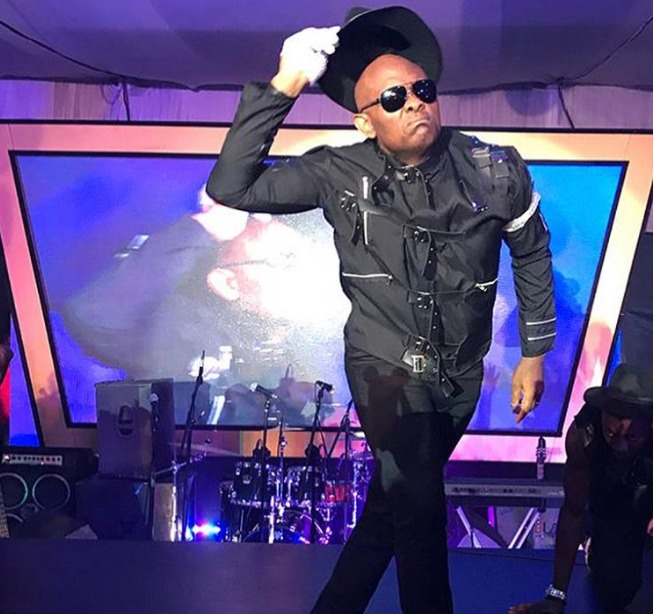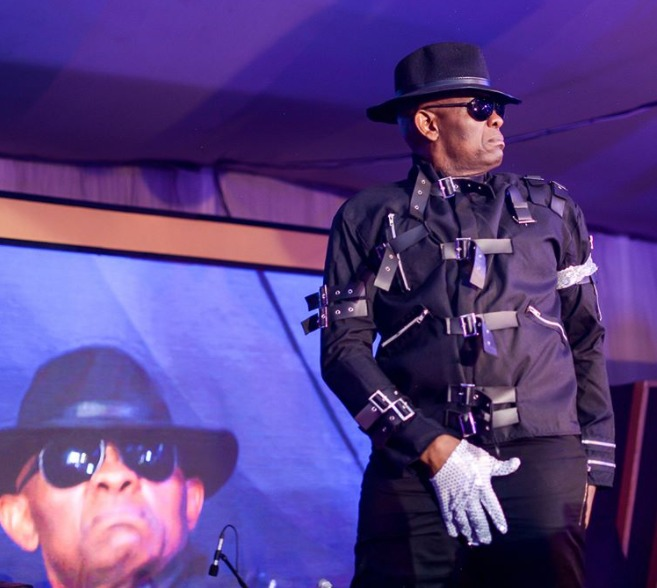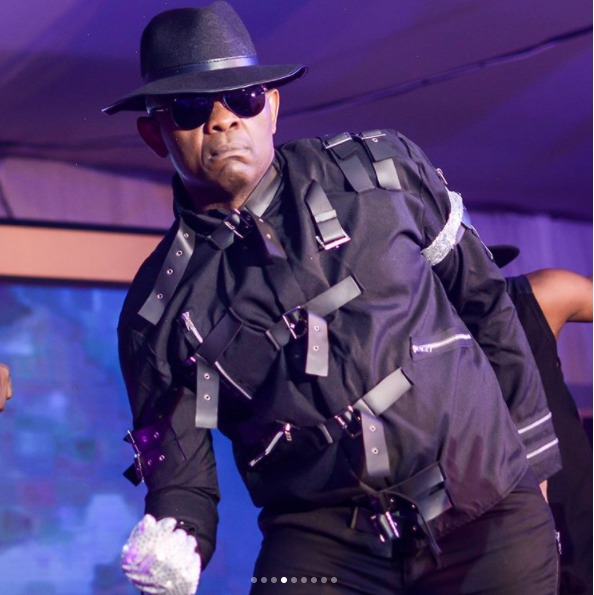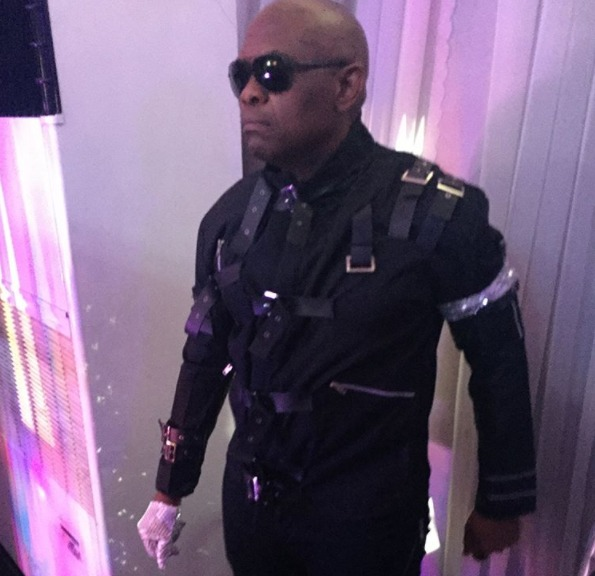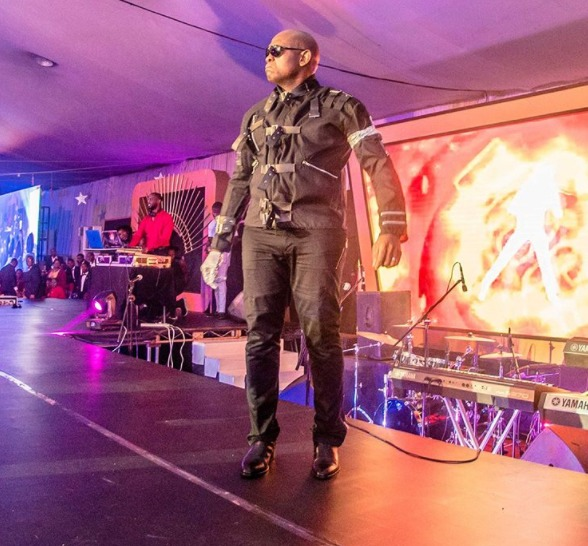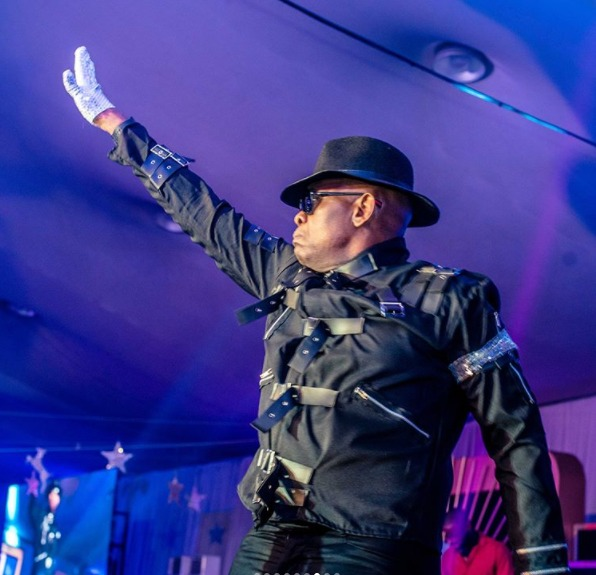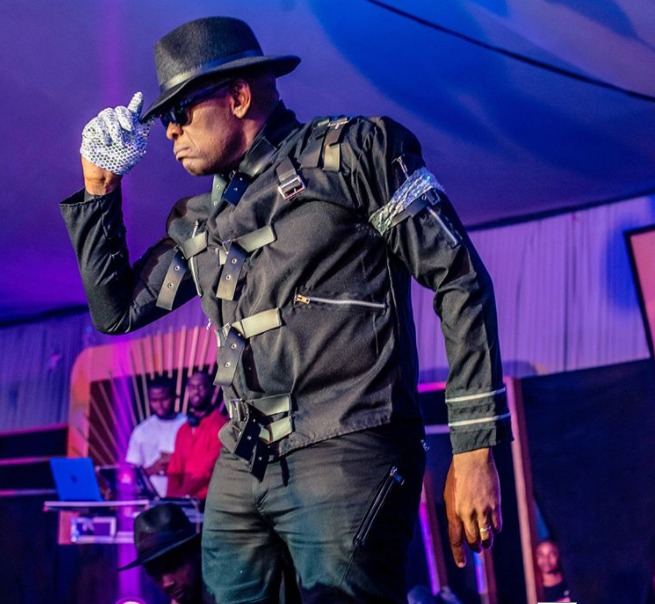 Photo credit: @tonyoelumelu
Copyright 2023 TheCable. All rights reserved. This material, and other digital content on this website, may not be reproduced, published, broadcast, rewritten or redistributed in whole or in part without prior express written permission from TheCable.
Follow us on twitter
@Thecablestyle