Regardless of the unsettling economic situation in the country, Nigerians are a strong, special people who always leave a mark wherever they go and in whatever they do.
Of late, Nigerian artistes have been riding high in the international music market and it gives one a sense of joy to know that foreigners appreciate the sounds which emanate from our shores.
Here are the major Nigerians doing their motherland proud and expanding the frontier of African music.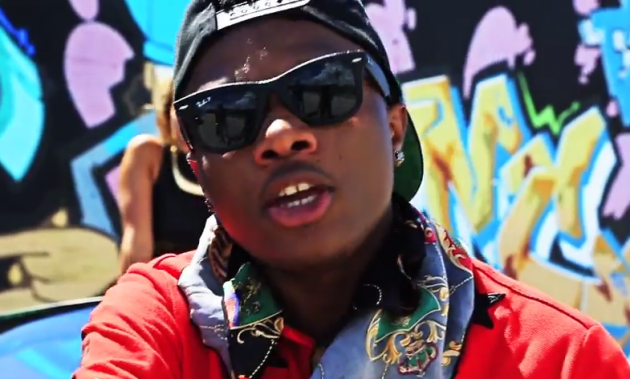 WIZKID
Arguably the most buzz-worthy entertainer in Nigeria at the moment, everything Wizkid touches is largely a success.
Wizkid is currently the poster boy of Nigerian music and his influence and prominence is such that his peers aspire to reach his height
Following the release of Shabba, a song which saw him feature Chris Brown, Trey Songz and French Montana, American website, hotnewhiphop said, "Expect WizKid to continue to be a refreshing voice on more star-studded hip-hop tracks in the near future. His movement is just beginning to take shape here in the U.S. "
The former E.M.E artist who's on a quest to fully break into the international market may have greatly helped his case by heavily collaborating with his peers across the pond.
Some of the famous artistes he's worked with include Drake, French Montana, Trey Songz, Tinie Tempah, Wale, Chris Brown, Kayla and Swizz Beatz.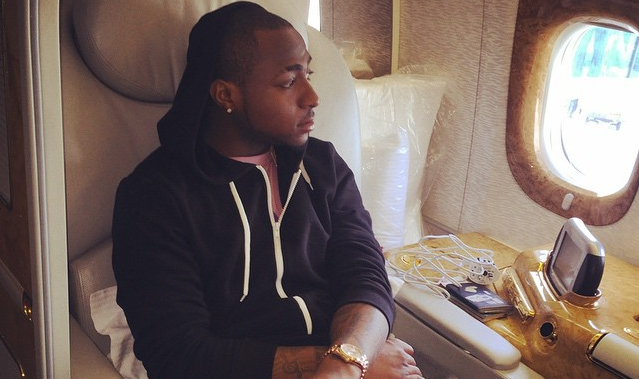 DAVIDO
Considering the series of overtly publicised controversies that ensued between Davido and Wizkid a while ago on social media, it is safe to say the former is also a relevant force.
The Babcock university graduate has been releasing back-to-back hits since his 2012 single, 'Back When'.
Davido has also had his fair share of collaborations with international artistes, such as — Meek Mill, Trey Songz and Mafikizolo.
He has also been spotted hanging out with DJ Khaled, French Montana and Kent Jones — an indication of a possible collaboration in the works.
The icing on the cake for Davido, was his 2016 distribution deal with Sony, an international entertainment company.
At the time, reports suggested that he was the first African to enter into such an arrangement with Sony.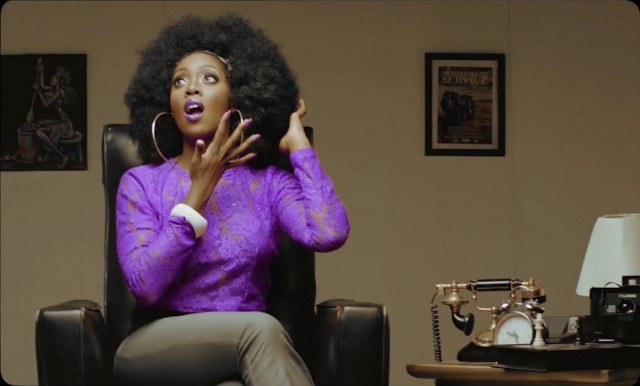 TIWA SAVAGE
Tiwa Savage, first lady of Mavin, is probably the most successful indigenous female artiste in Nigeria.
Despite entering the Nigerian music landscape on the back of penning hit songs for several American artistes and serving as back-up singer for others, Tiwa Savage's hunger is unrivaled.
That hunger helped her cultivate a large fan base and a staunchly loyal following.
With hit songs like "Eminado","Wanted", and  also the club anthems with her label mates, Tiwa has held sway at the top of the music food chain for over 5 years.
In spite of her tumultuous, potentially distracting marital crisis, the incredibly talented singer has continued to forge ahead, unwavering.
Her efforts were rewarded in July 2016 when Roc Nation — owned by American music mogul, Jay Z — added her to its roster.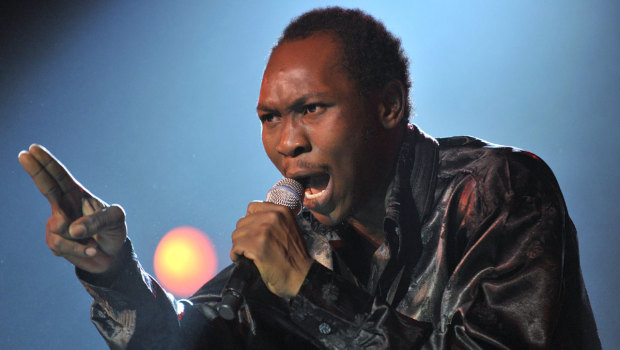 SEUN KUTI
The apple does not fall too far from the tree.
Case in point, Seun Kuti, the charismatic youngest son of the legendary Afrobeat pioneer, Fela Kuti.
Mirroring his father's defiant and rebellious stance on societal anomalies, Seun uses powerful, bold lyrics — which attack corporate greed, international finance and corrupt politicians — as his weapon.
After the demise of his father, Seun took over Egypt 80, a band which has toured the world endlessly.
He has gained international recognition through his animated tours in the UK, Australia, Singapore, Indonesia, Argentina, France and the US.
Seun Kuti's stage performances are renowned for being electrifying and charged.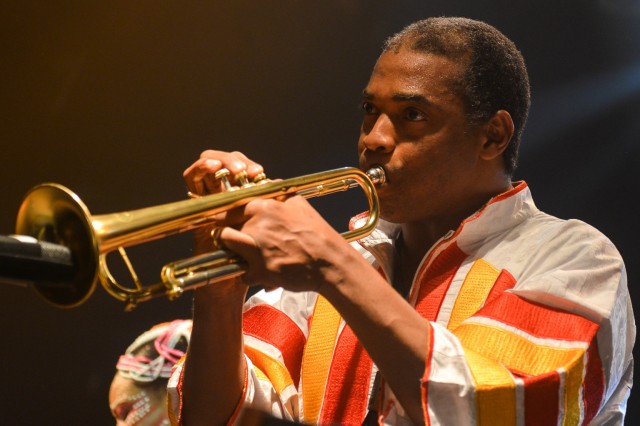 FEMI KUTI
"I hate the word activist. It sounds like a negative word, like something you're called just because you don't agree with conventional issues. I've been called a rebel, an activist, God knows what else. I'm just a musician, one who's very frightened about the future, especially for my children", Femi Kuti said in a recent interview with Boston Globe.
But while he may abhor the word 'activist', Femi Kuti's message, like is father and brother, is often times socially conscious.
There's no doubt there is something in the blood of the Kutis that's blessed them with such musical prowess, generation after generation.
Perhaps the most successful Kuti, Femi has the 2000 World Music Award for Best Selling African to his name alongside four Grammy award nominations.
He has also had his fair share of sensational international tours like the Le Cabaret Suavage Black Summer Festival, Paris (Afrobeat concert, 2015) and others of its kind, across the UK and the world.
Before he signed a management deal with Chocolate City in 2014, Femi Kuti had never signed a record deal with a Nigerian label.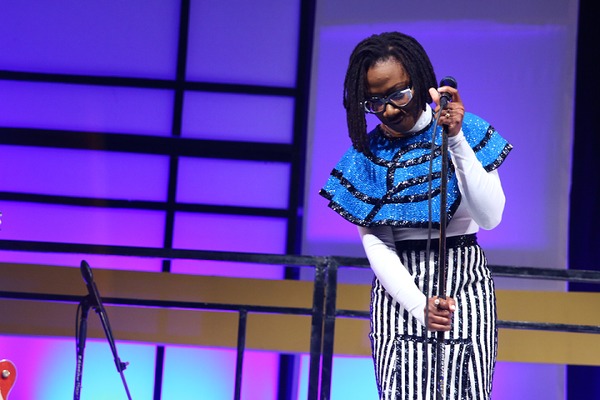 ASA
Asa, real name, Bukola Elemide, is one Nigerian artist that creates quality, globally appealing music with an African touch.
A singer, songwriter, and recording artist, Asa has since her emergence in 2007, released three critically successful studio albums and one live album.
While her music is far from mainstream, Asa has managed to carve a niche for herself in world music and has consistently stood out from the crowd.
The award winning Nigerian-French singer is currently signed to French independent record label, Naïve Records.
Based in France, Asa plays the guitar and trumpet.
Copyright 2020 TheCable. All rights reserved. This material, and other digital content on this website, may not be reproduced, published, broadcast, rewritten or redistributed in whole or in part without prior express written permission from TheCable.
Follow us on twitter
@Thecablestyle