Asides performance fees and brand endorsements, celebrities the world over, often use their personal brand to generate another stream of income.
Nigerian celebrities have been doing a good job in this regard and quite a number of them have gone on to explore outside their industry.
For some, it ends in success while some others crash and burn, in the attempt to expand their personal brand.
Nigerian celebrities thinking outside the box and whose innovative thinking have produced results in recent times are: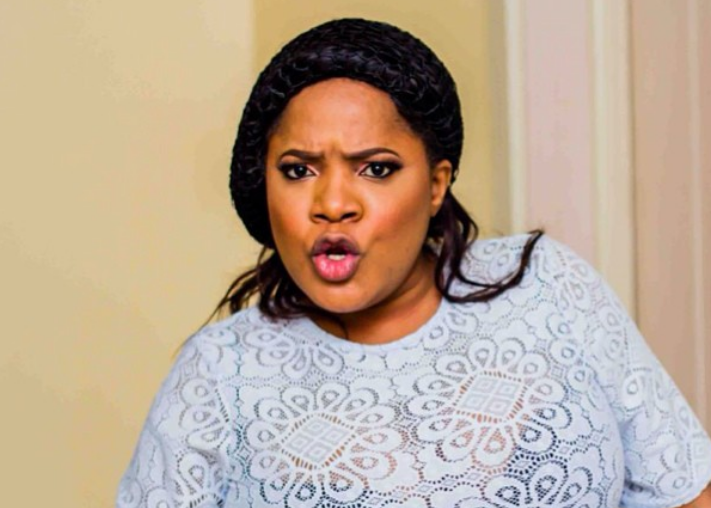 TOYIN AIMAKHU
Toyin Aimakhu, a popular Nollywood actress from Auchi, Edo state, is better known for her roles in Yoruba movies.
She came into the industry in 2003 and has been very successful since then, particularly as a result of her fluency in English and Yoruba which gives her an edge over her peers.
In spite of her relative success, Aimakhu has always had her eyes set on other ventures.
The actress, in March 2016, announced the launch of her reality series, Keeping up with Toyin Aimakhu, styled after Keeping Up with the Kardashians, the most successful reality show on American television.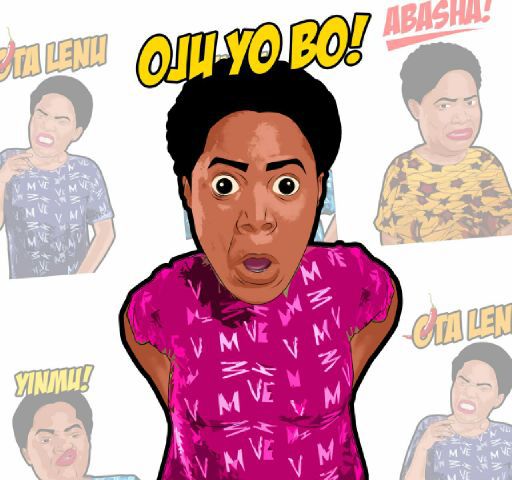 Much recently, she set in motion the process of launching her own line of emojis called Teemoji.
These emojis with expressive faces like Otalenu, Abasha and Ojuyobo are already available for downloads at a price.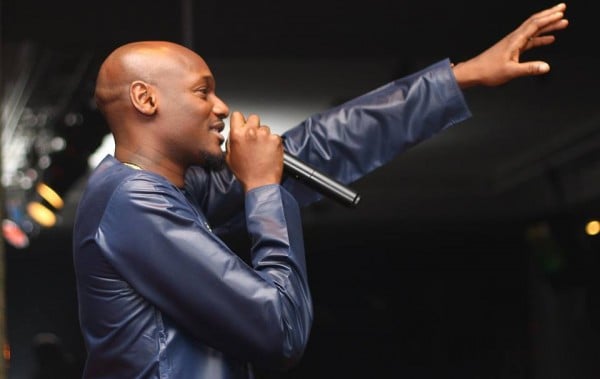 2FACE IDIBIA
Innocent Ujah Idibia is a veteran Nigerian singer-songwriter, who's highly revered in Nigeria's entertainment industry.
The widely respected artiste recently changed his stage name to 2baba or Tu-baba and discontinued the use of the 2face.
Asides being selected as a judge in the just concluded debut season of The Voice Nigeria, 2face owns two successful night clubs.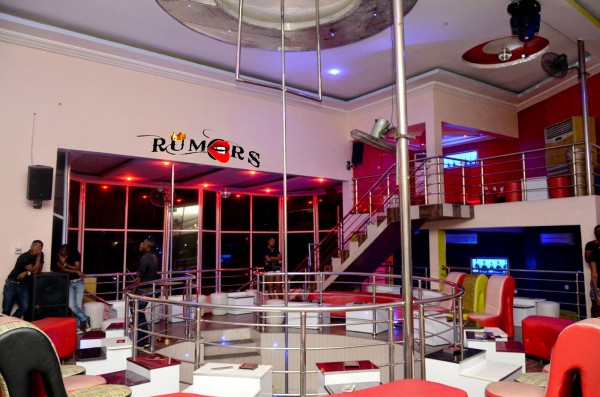 Rumours nightclub, which is a hub of socialites and celebrities, is located in GRA, Ikeja and the Festac area of Lagos state.
2face's side venture also includes real estate investments as well as a partnership with real estate company, Haven Homes.
He's also collaborating with Stephanie Okereke-Linus on the Nigerian Young Professionals Forum (NYPF), which encourages the growth of indigenous entrepreneurial ability and self-reliance among Nigerians youths.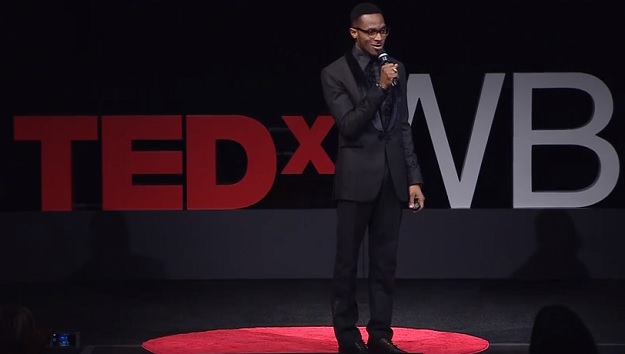 D'BANJ
Oladapo Daniel Oyebanjo, known by his stage name D'banj, is a Nigerian singer-songwriter and harmonica player, whose penchant for entrepreneur is unrivalled.
D'banj is the richest solo musician in Nigeria, according to T.I.N Magazine, and this is a function of him constantly thinking outside the box.
In an interview with 53 Extra in December 2015, D'banj said he could do well in any field he finds himself but his first passion is music.
Building on his nationwide popularity and success, D'banj has launched series of personal brands under the 'Koko' label.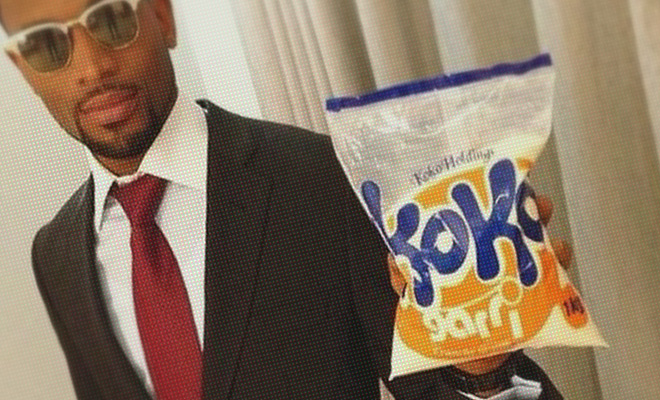 Years ago, he started the production of 'Koko Garri', which is still in stock till present day.
Following the success of Koko Garri, D'banj went on to launch 'Koko Waters' and Koko Mansion, a reality television show.
D'banj, who once said he can make a success out of anything he does, has partnered MTN and Bank of Industry on CREAM.
CREAM, which stands for Creative Reality Entertainment Art and Music, is a Value Added Service app where creative contents can be found, housed, financed, nurtured, published, marketed, distributed and sold.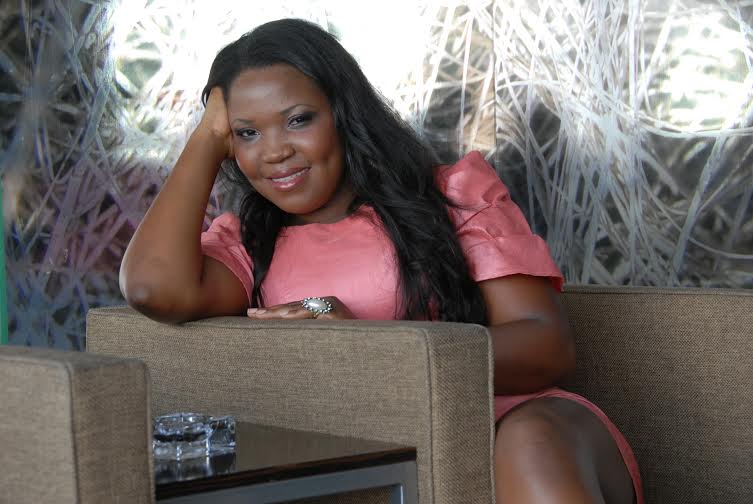 SASHA P
Anthonia Yetunde Alabi, who's regarded as the first lady of Nigerian hip hop, has investments in the fashion world.
Sasha came into the limelight at a time when there were very few Nigerian women doing hip-hop music.
In 2004, she began laying the framework for a career in fashion as a bespoke designer and in 2011, she established a clothing label, called Eclectic by Sasha.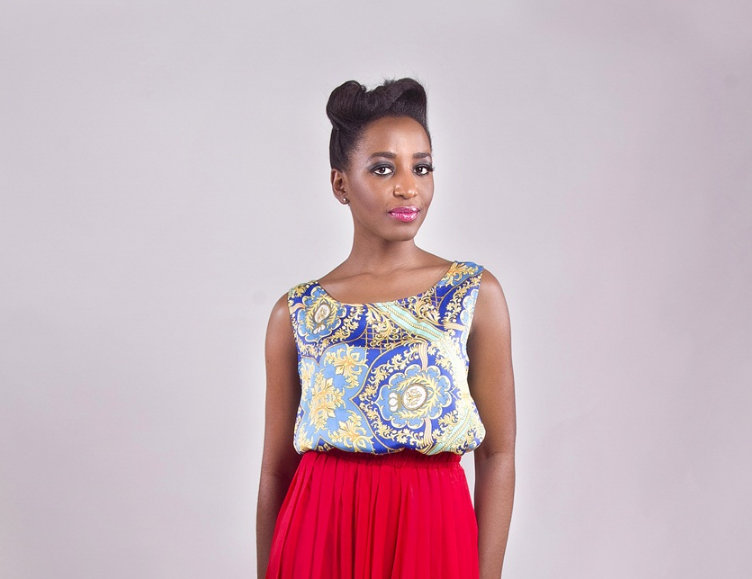 She then decided to take a break from her music career because of a desire to promote her retail clothing line.
In 2015, it was reported that she had become a motivational speaker and was interested in motivating children to dream the impossible and pursue their passion.
During a visit to Teach Children To Save (TCTS) Summit held in Lagos in 2013, she said "When you find your passion, you will dine and wine with kings and queens. This is why I have come to speak to you about passion".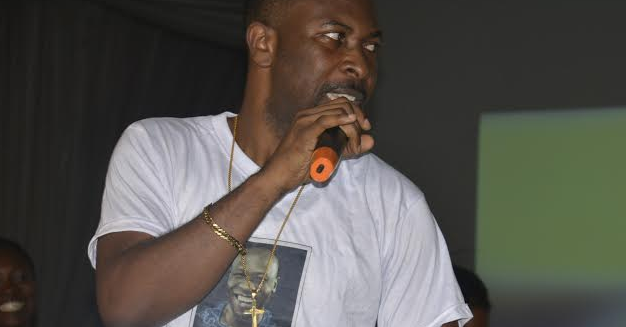 RUGGEDMAN
Michael Stephens, better known as Ruggedman, changed the face of rap music in Nigeria.
He was so good that every artiste wanted to collaborate with him, earning him the title of most featured rapper in Nigeria, at the time.
Asides hosting the NB Plc sponsored Star Quest Reality TV Talent Show for three consecutive years, he has also used his personal brand to launch a line of merchandise.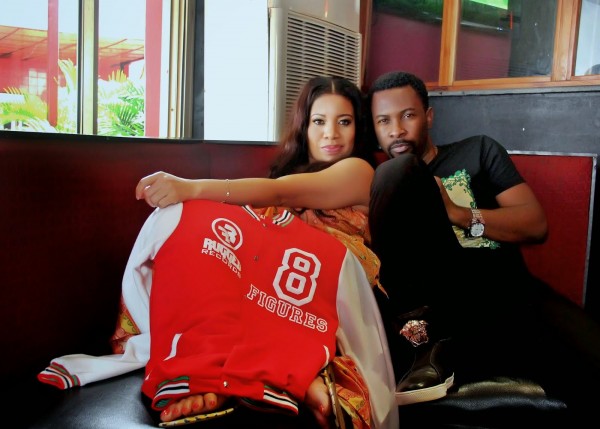 The rapper owns a clothing line called "Twentieth September Wears, which is named after his birthday.
The clothing line, which was launched on Jumia in 2014, has been worn by both local and international artistes.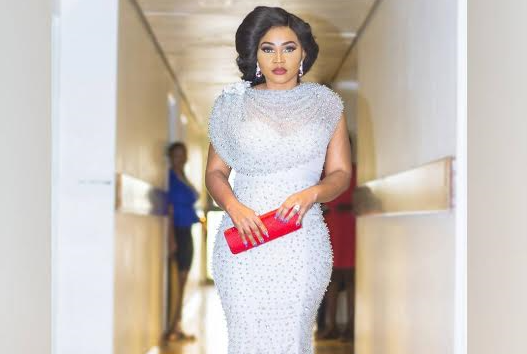 MERCY AIGBE
Mercy Aigbe, a producer and businesswoman, joined the film industry in 2006.
Despite being prominent for her roles in the Yoruba sub-genre of the Nigerian movie industry, Aigbe's appeal cuts across.
Her impeccable fashion sense has also earned her a lot of fans over the years.
Sensing her ardent following, she launched a clothing store, Mag Divas Boutique in November 2014.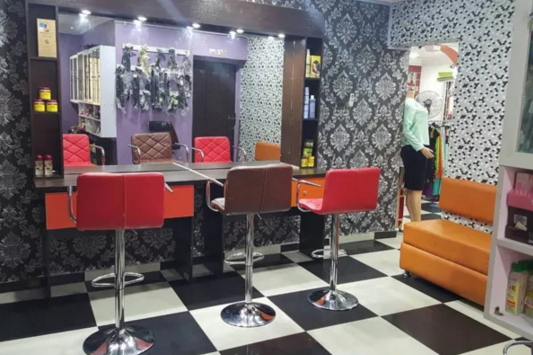 The boutique and beauty lounge has turned out to be one of the most frequented shops in Lagos.
The achievement of the boutique earned her the 'Fashion Entrepreneur of The Year' awarded in 2015, by Links and Glitz World Awards.
She continues to trend on social media as her fashion savvy continues to improve, giving her room to expand her personal brand.
Copyright 2023 TheCable. All rights reserved. This material, and other digital content on this website, may not be reproduced, published, broadcast, rewritten or redistributed in whole or in part without prior express written permission from TheCable.
Follow us on twitter
@Thecablestyle