"I need a job. I am ready to do anything." Those were the desperate words of Jacob Suleiman, a refugee in his own country.
Suleiman fled Gwoza in Borno state after his family was killed by Boko Haram, the marauding menace in the northeast.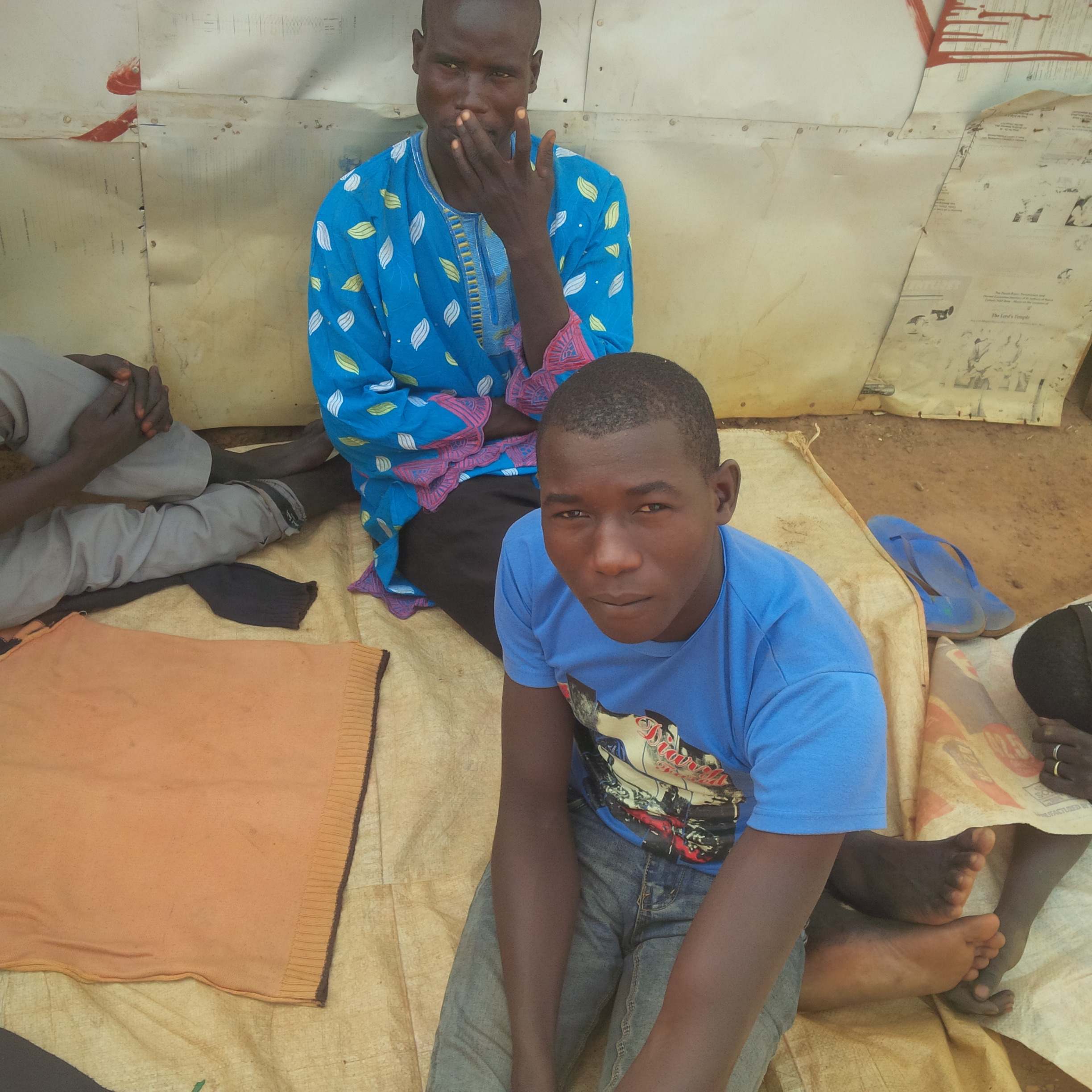 He is one of the internally displaced persons (IDPs) dotting Abuja, the city that is a cold refuge to more than 2,000 Nigerians of his ilk; those fleeing the carnage in that axis of the country where terror spars with freedom.
And as it is, more internally displaced people are expected to ram into the federal capital territory as the Boko Haram vermin spreads in Adamawa, Yobe and Borno.
Waru village, a miniature community nestled behind Apo Mechanic village, hosts about 1, 200 of these displaced Nigerians who are scattered within it. Interestingly, some of the displaced Nigerians have been absorbed by compassionate families in the community.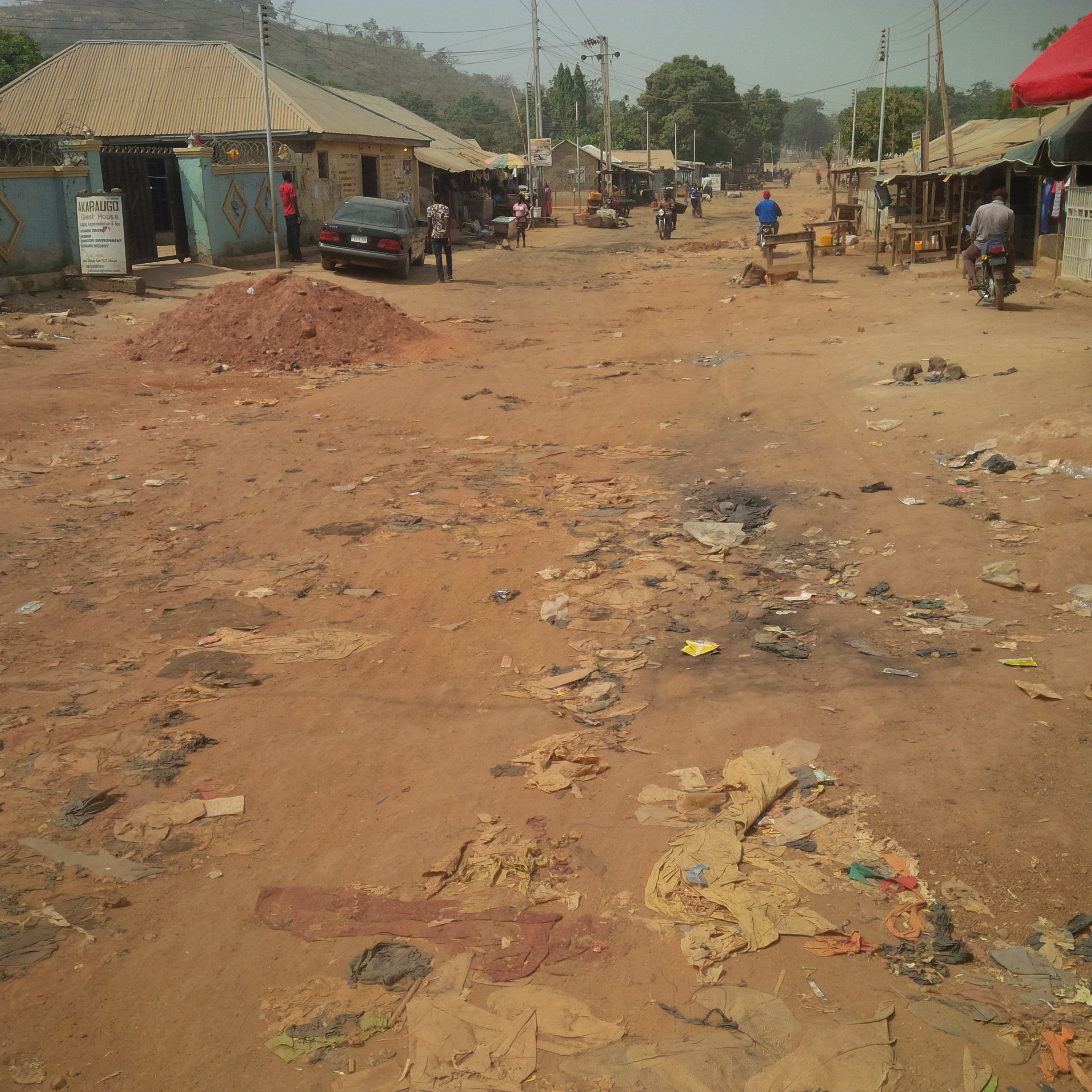 The village – far from what Apo, a relatively comely area, looks like – is covered in a fog of prickly dust with eye-poaching houses dotting its innards. However, ramshackle as the village is, there is pipe-borne water, which marginally makes up for what it lacks.
The head of the village is Ibrahim Sarki, who occasionally oversees the distribution of relief items to the displaced Nigerians in his dome.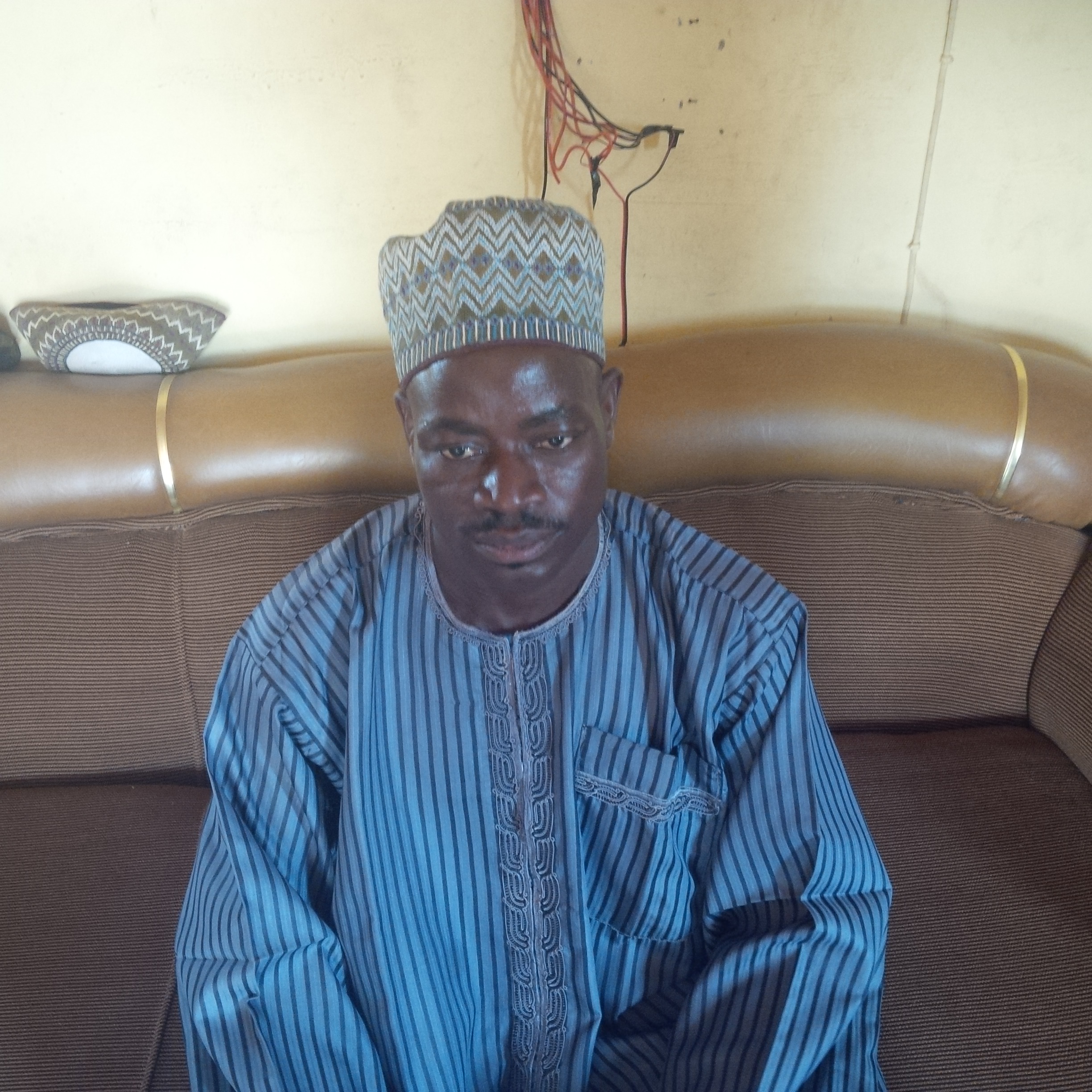 Speaking with TheCable about the challenges of keeping a huge a number of helpless and hapless people in his small community, he explained:
"The challenge is not only what to give them to eat, but also how to engage them in productive ventures. Although no crime committed by any of the displaced Nigerians here has been reported, we cannot wait for it to happen.
"When the displaced Nigerians first came, I discussed with my community on how we would keep and feed them. So we decided to keep them in different families and make contributions to their feeding. That was what we did before the government intervened with relief materials. We could not have abandoned them."
An idle mind is the devil's instrument, is an aphorism with a blanket appeal; thus it makes fleshy argument to say that an influx of young Nigerians who have witnessed the decimation of their families and homes in the northeast could portend danger to the capital city if their minds are not engaged productively.
Suleiman conveyed his frustration with life as a displaced person in Abuja when he said: "I am tired of begging people. I need a job. If the government can restore peace to my home in Borno, I will be glad to return instead of living as a beggar in Abuja."
Samson Philip, who initially ran to Cameroon when Boko Haram attacked his home in Borno, shares Suleiman's despondence.
"All I need is a job. I have been here since February 2014 and I have been sponging off people. It is a hard life for me."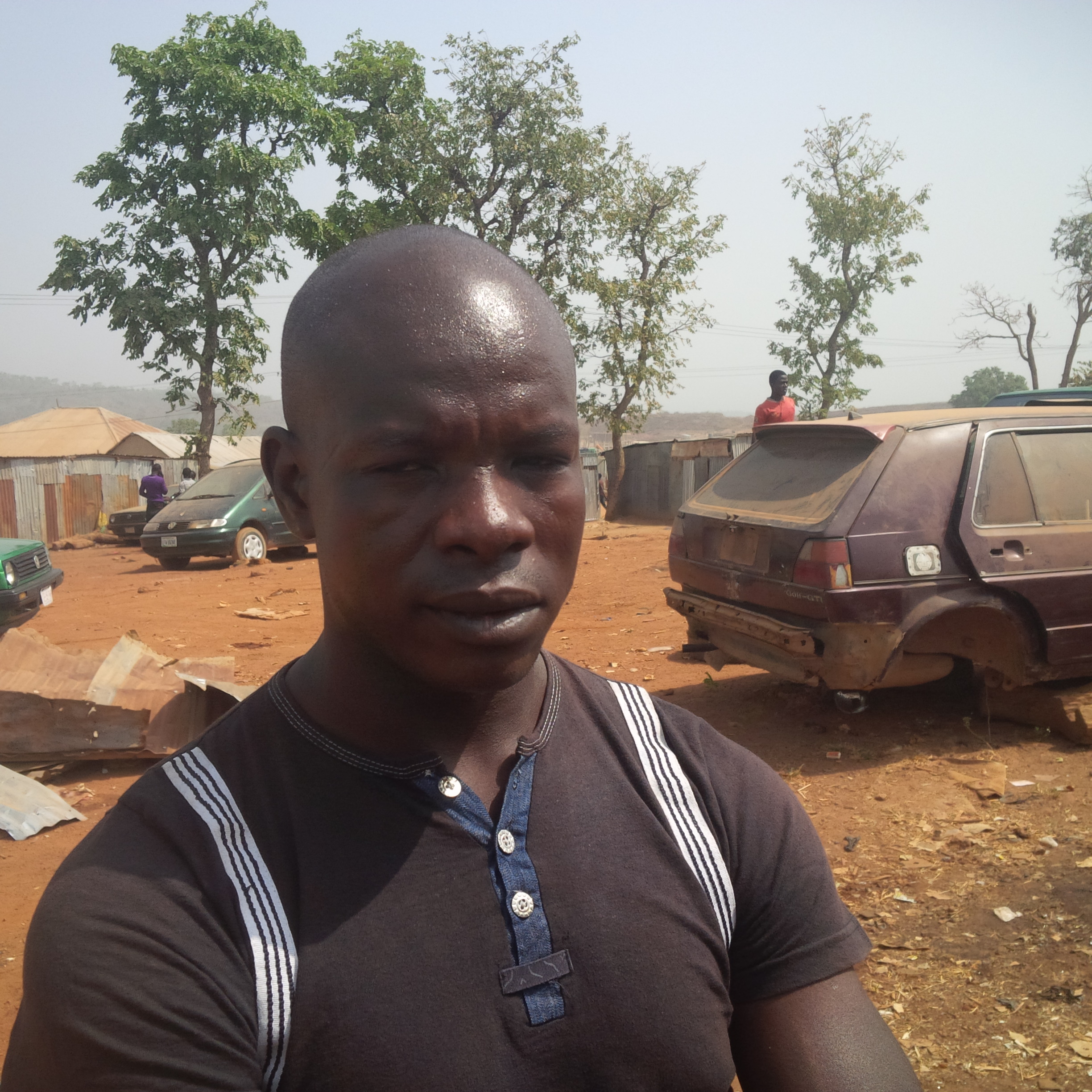 Bazama Yohann spent seven months on the Mandara mountain in Borno before finding his way to Abuja. He is the only surviving member of his family, and says he needs a job as a cabbie.
"We live by the mercy of people. The people of this community have been kind to us, but we need to help ourselves," he said.
"I can drive, so I need a job as a driver. It is not easy staying here. We sleep in decayed buses and cars. Some of us sleep in the open as you can see here. I thank God it is not the rainy season."
Although none of the displaced boys who spoke with TheCable had fancy academic certificates, they hoped to make a living using their brawn, skills and natural survival instincts.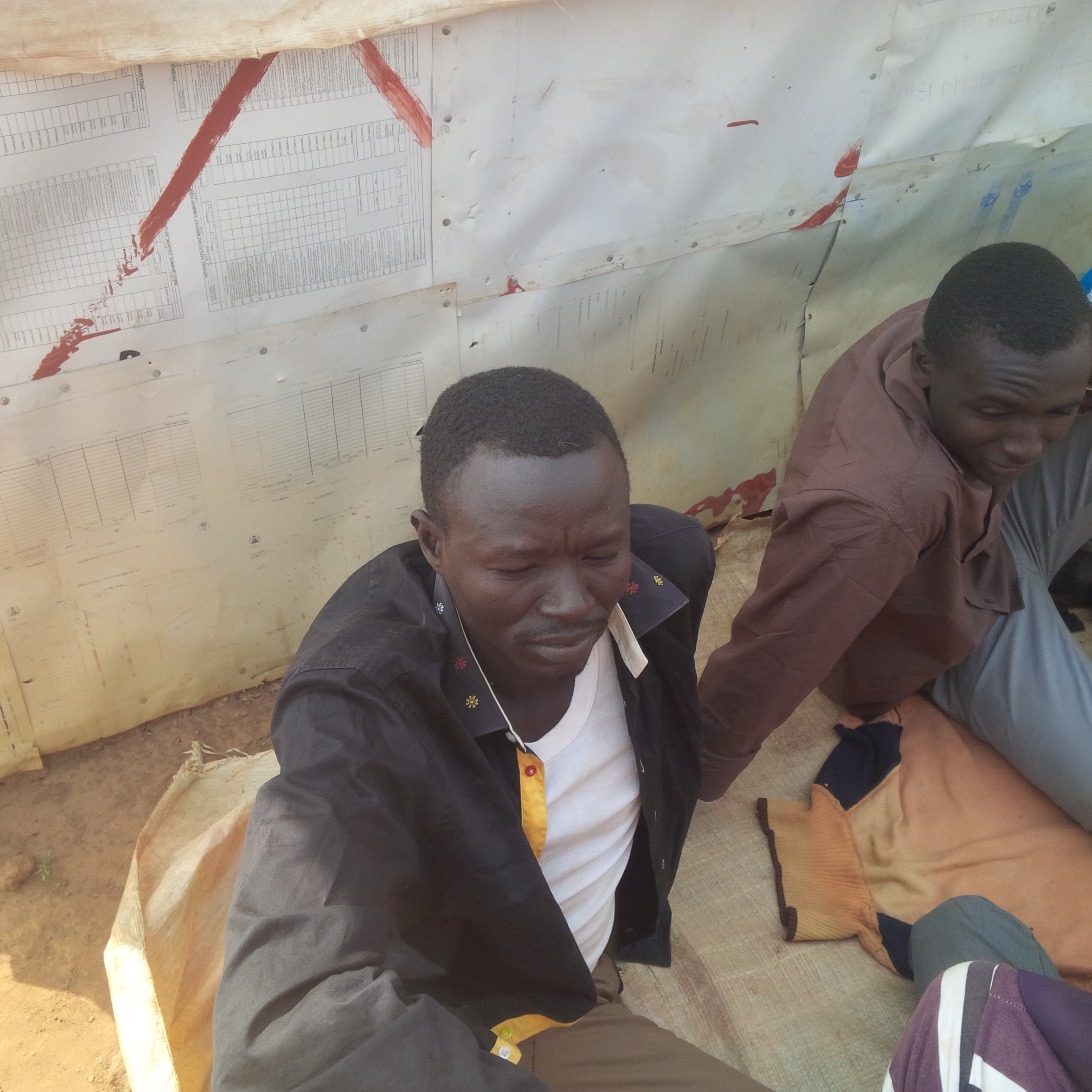 John Amos, who fled Borno with his wife and five children when his house was razed by Boko Haram, is already putting his driving skills to use. He managed to get a job as a driver and has since moved his family to a nearby village. But he still longs for home.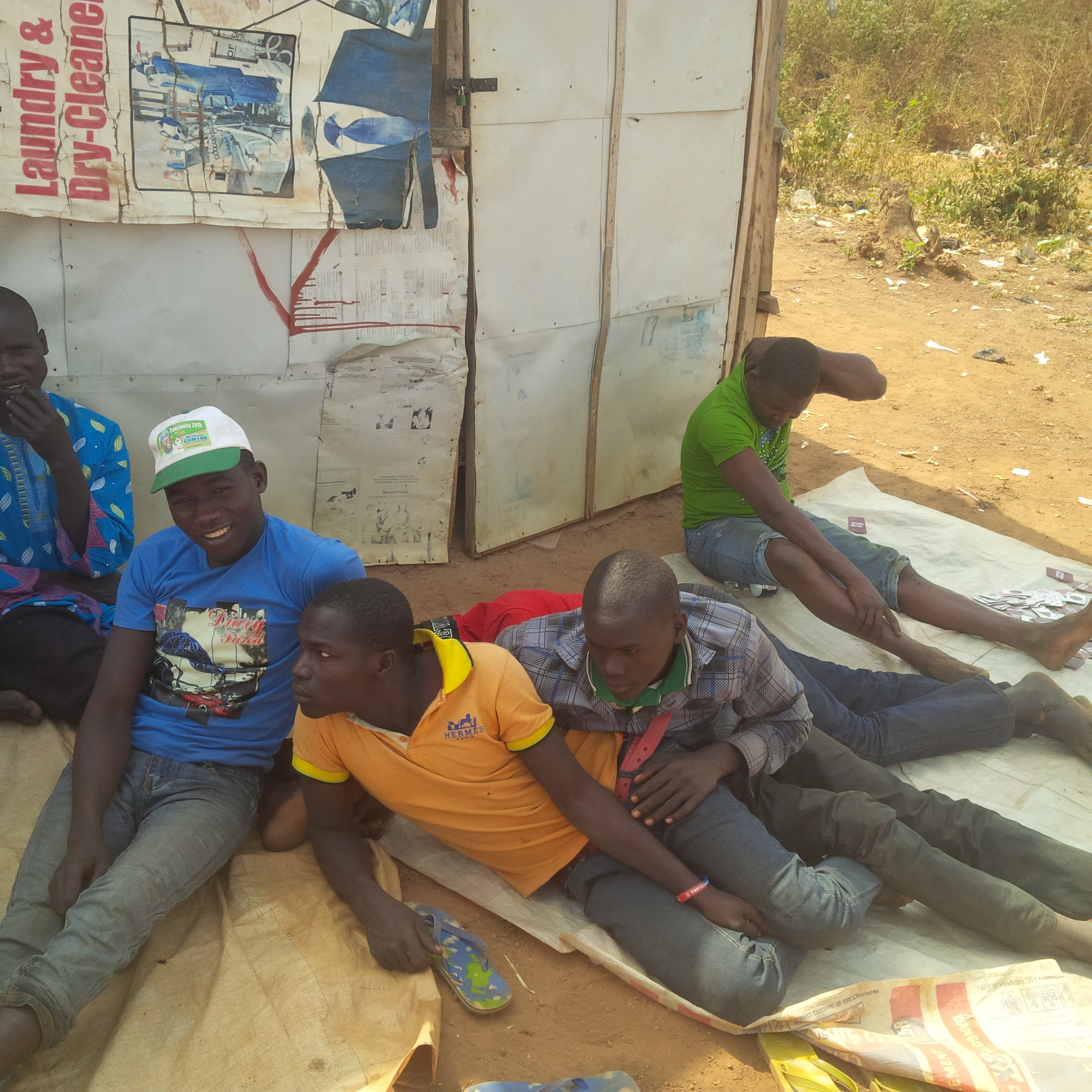 The displaced boys from Borno all ask for a "lifeline" to help themselves instead of couching on bags of rice and gallons of oil from the National Emergency Management Agency and the Victim Support Fund.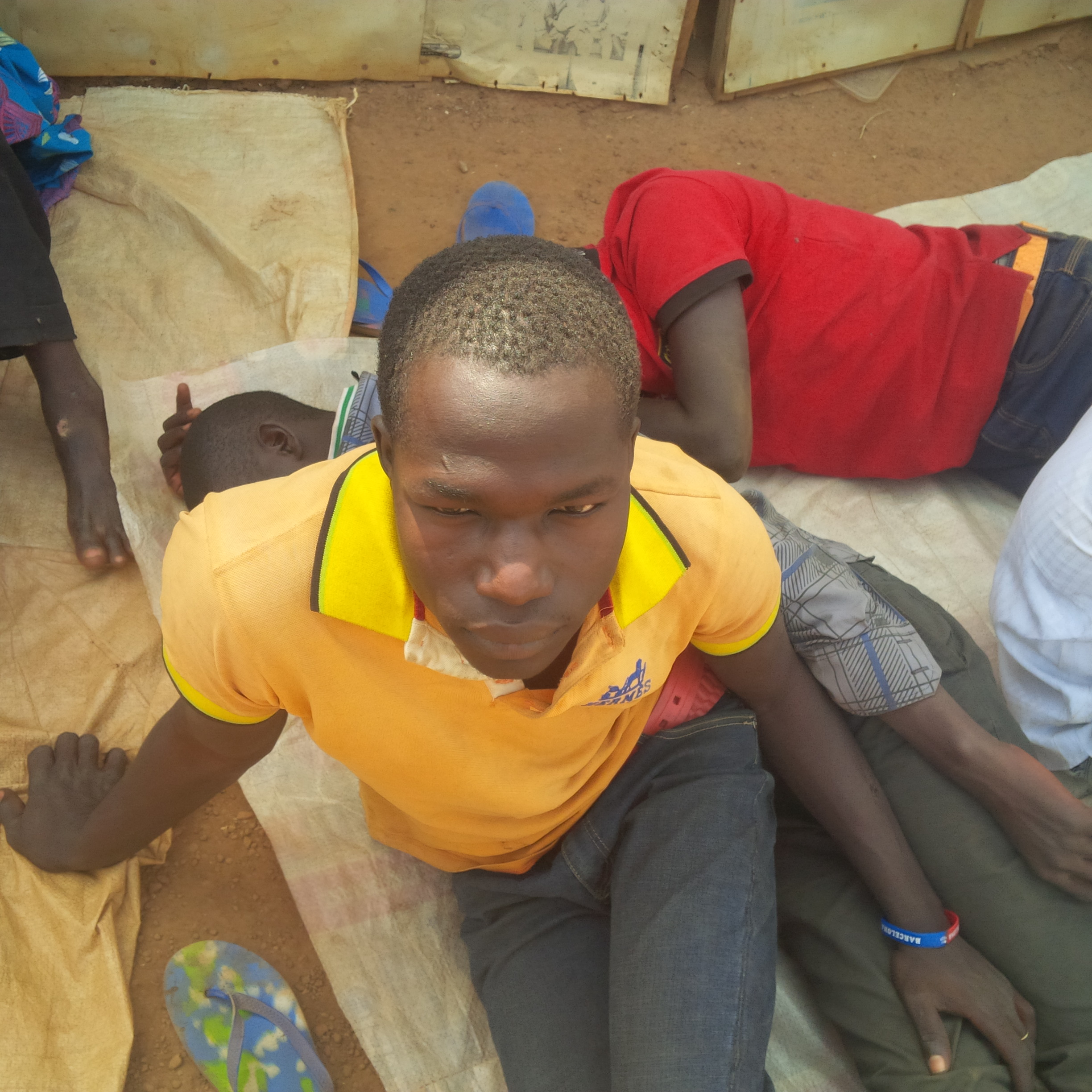 Yakubu Marcus, who fled from Gwoza to Cameroon in the thick of serial Boko Haram attacks, says it like this: "I can do any job. I am strong and capable of doing any job. The government will help us more if they give us jobs."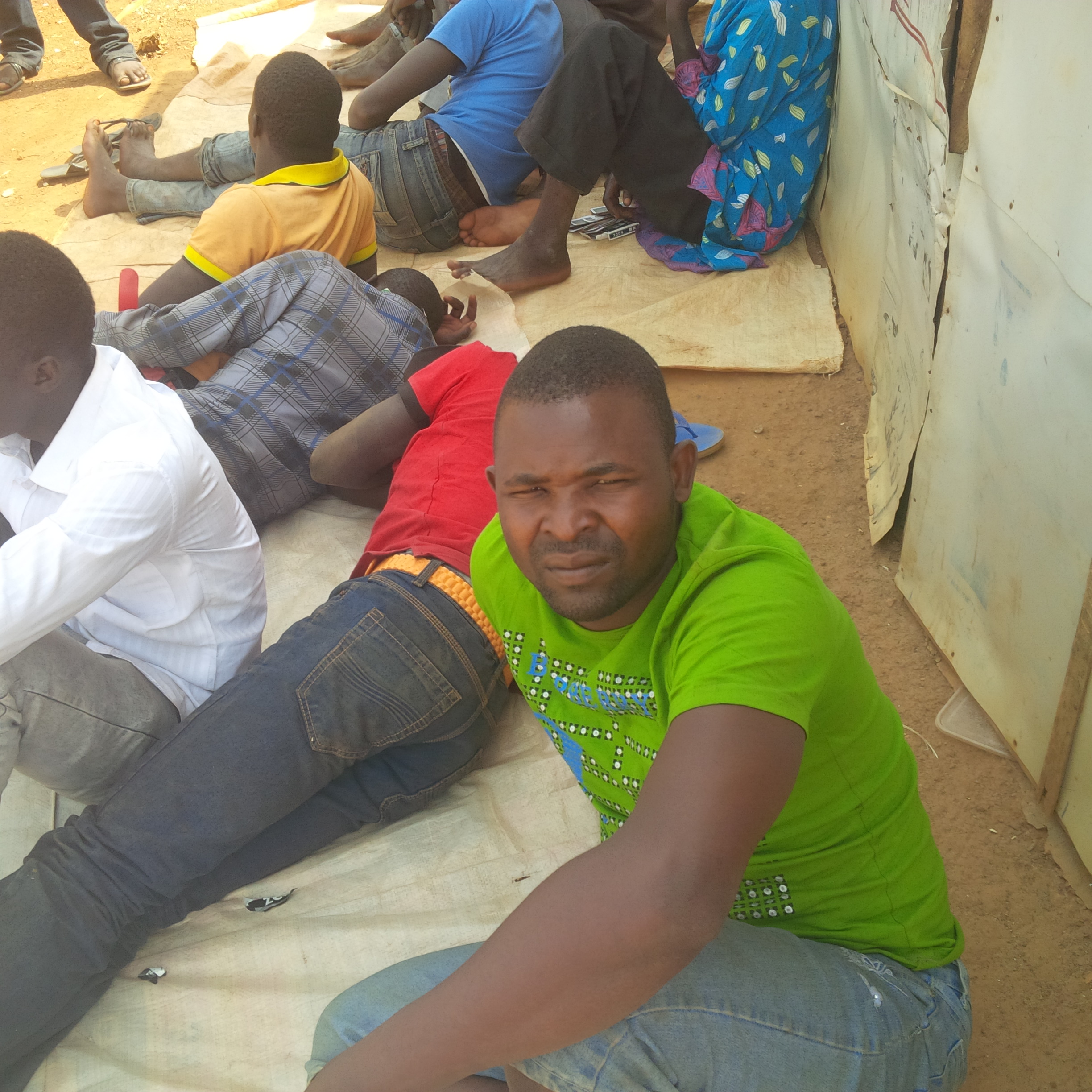 Paul John, a displaced Nigerian who has been at Waru Village since January 2014, says the same thing.
"I am ready to do any job. I can do any job," he said.
"It is not good living as a beggar. I am young and strong, so what I need now is a job."
TheCable took the jeremiads of "the displaced boys" to the Victim Support Fund, which was established in July 2014 to assist victims of terrorism.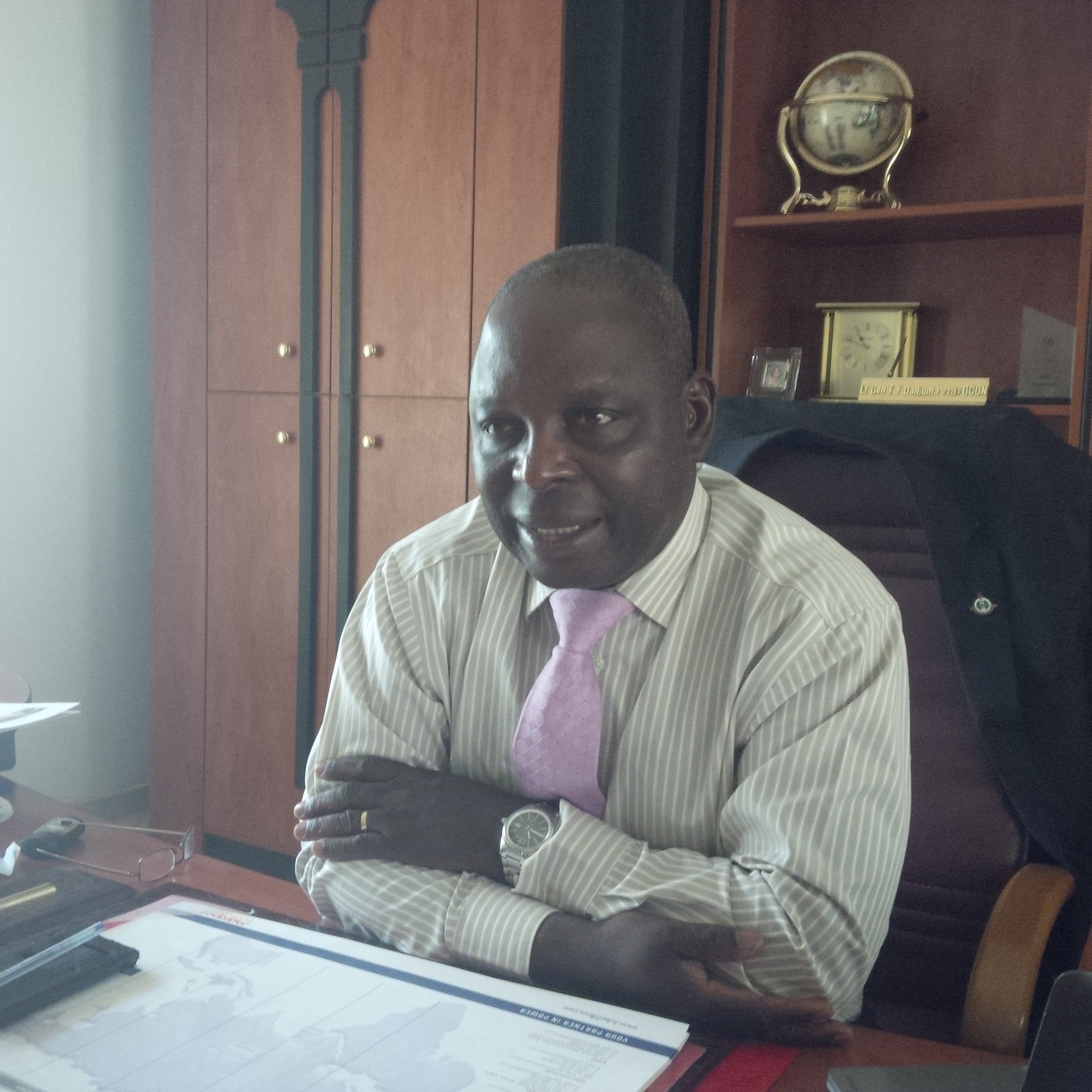 Sunday Ochoche, the executive director of the fund, stated that the body was aware of the condition of internally displaced persons in the city.
"The Victim Support Fund is not an emergency response organisation. It was established for long-term purposes. The ultimate objective of the fund is to get back victims of terrorism to their dignified positions. For the IDPs, including those in Abuja, we have a range of programmes to help them cope with their present challenges," he said with darting assurance.
"We are discussing with the Central Bank of Nigeria to look at ways of providing grants for the victims to help in engaging them in productive ventures.
"Our aim is to resettle them in their communities from where they were uprooted and provide them with livelihoods. And that can only be done when there is peace. The major issues we look at are livelihoods and recovery."
While noting that some of the internally displaced persons in Abuja were artisans, Ochoche disclosed that the fund would empower those without skills through skill acquisition programmes.
But he added that the fund was still at the "takeoff phase", which explained why its impact was not being felt.
"The N56 billion that was pledged to the fund has not been redeemed completely," he said.
"The government has redeemed 50 per cent of its pledge, while Theophilus Danjuma, chairman of the fund, has redeemed 100 per cent of his pledge, which is $10 million."
Copyright 2022 TheCable. All rights reserved. This material, and other digital content on this website, may not be reproduced, published, broadcast, rewritten or redistributed in whole or in part without prior express written permission from TheCable.
Follow us on twitter
@Thecablestyle