Chinze Ojobo opened the Kulture Kode Art Hub in Abuja on Friday with one goal in mind; to inspire Nigerian female artists to conquer the world.
Worried that "not much has been done" to improve female participation in art, she said the hub will act as a breeding ground for the girl-child artistes in the country.
But it is not all for female artistes. Ojobo, president, Female Artists Association of Nigeria, also said the Kulture Kode Art Hub will provide a platform for artists to hold art exhibitions in the nation's capital.
"The art hub is open to artists who want to showcase their talents through group or solo exhibitions," she said.
"The hub shall run coaching clinics for artists especially the girl-child, and shall also partner with the government and other art galleries even from outside Nigeria."
In attendance at the exhibition — which featured her works — were artistes and art enthusiast from various parts of the country.
Here are some pictures.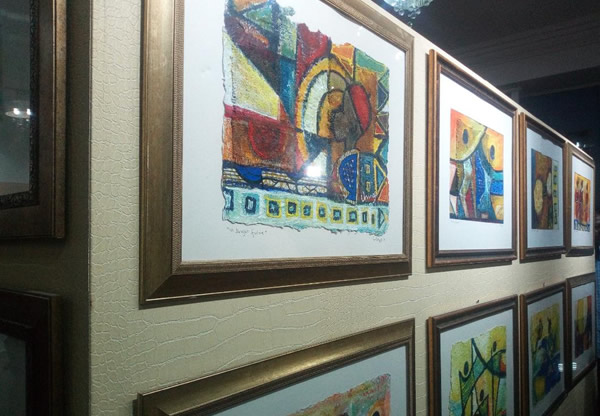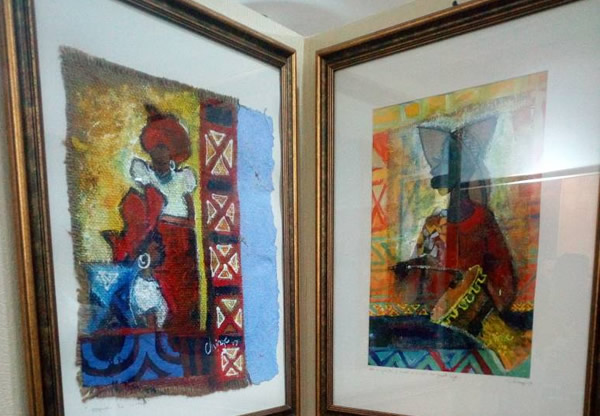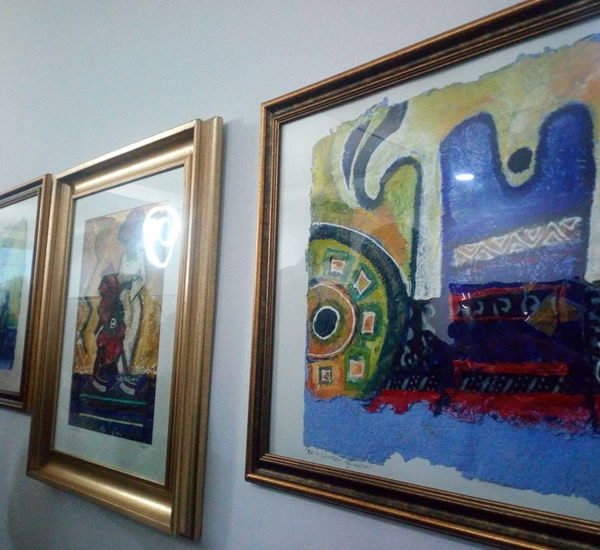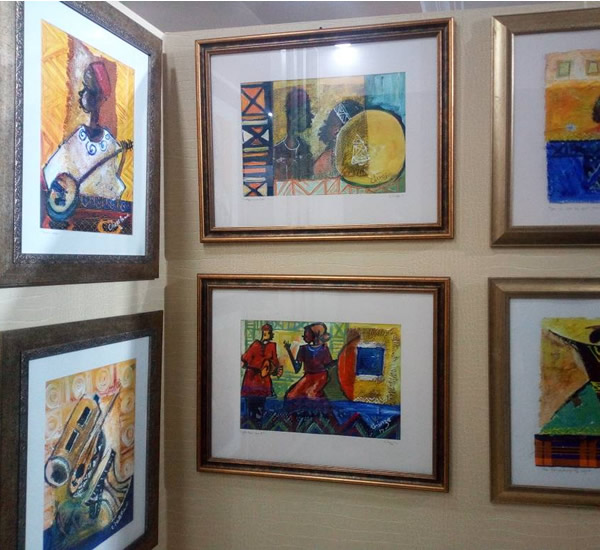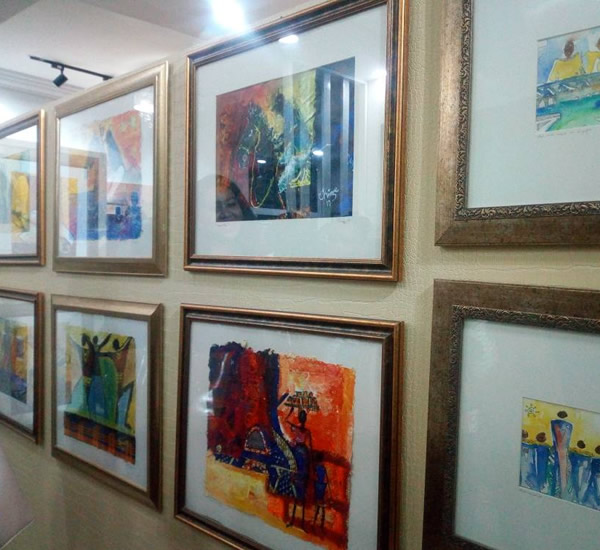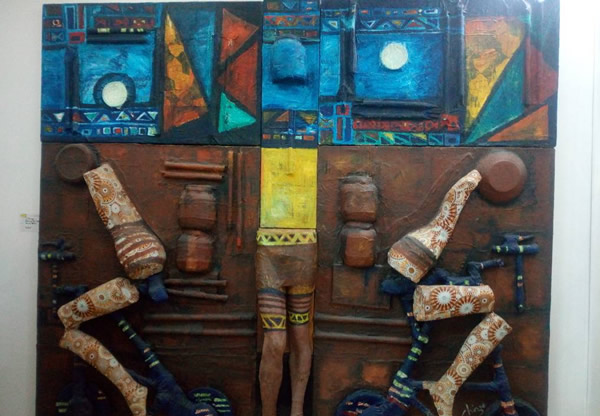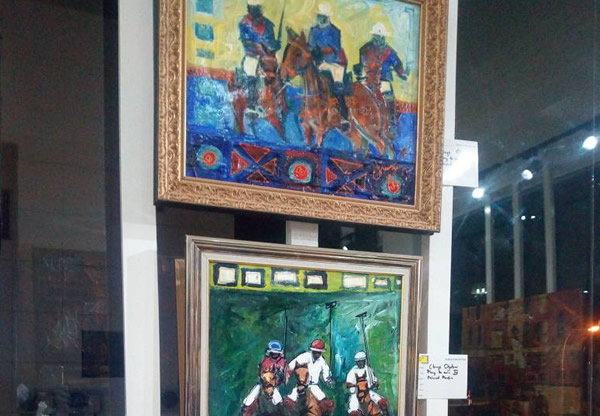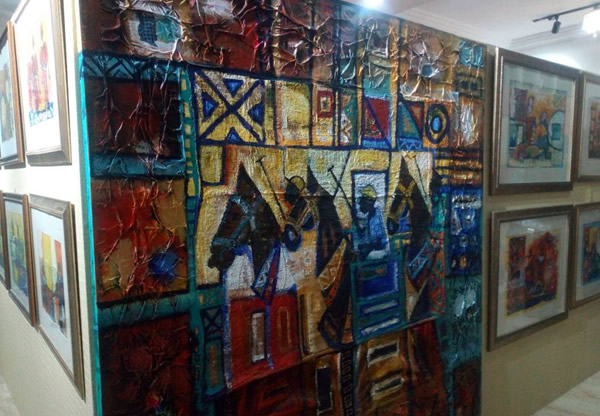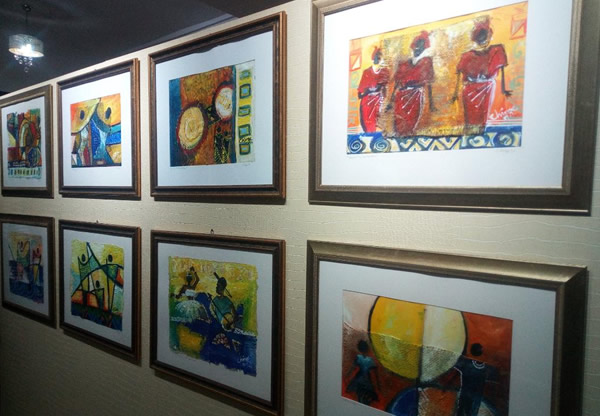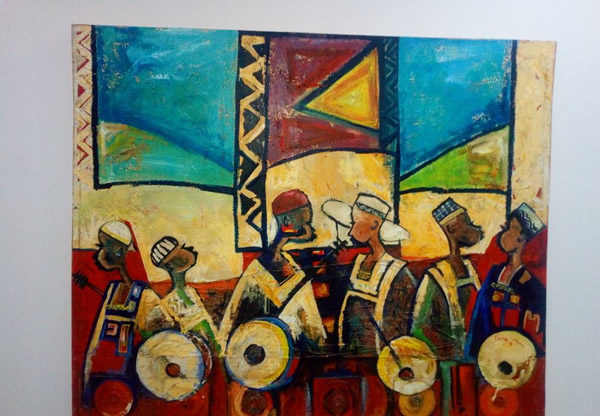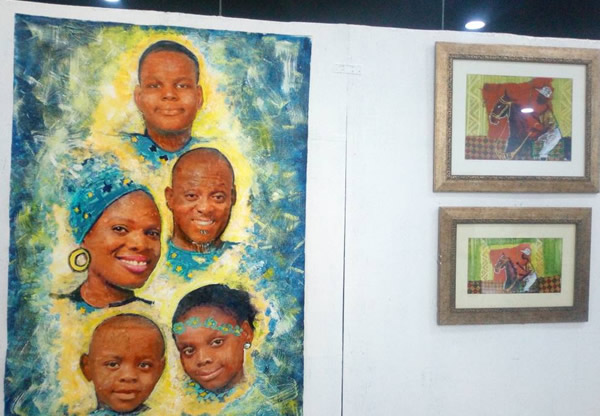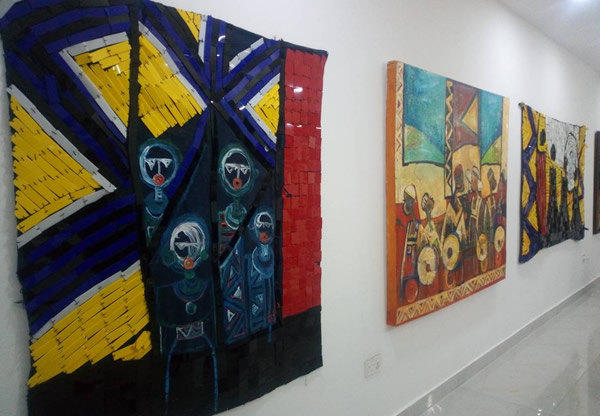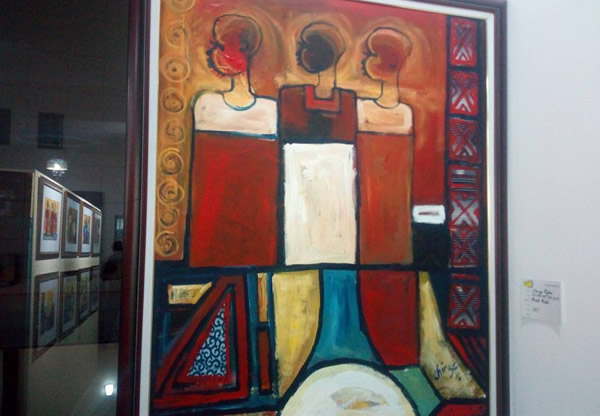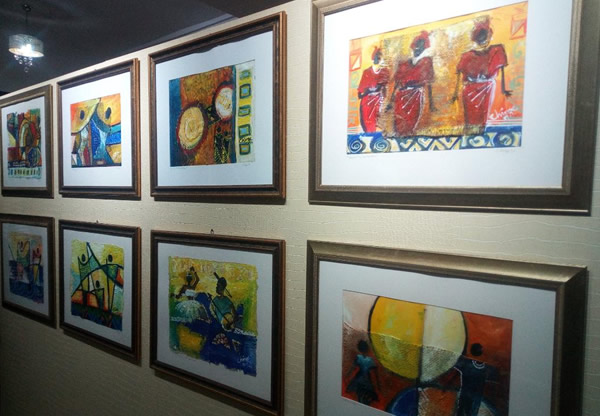 Copyright 2023 TheCable. All rights reserved. This material, and other digital content on this website, may not be reproduced, published, broadcast, rewritten or redistributed in whole or in part without prior express written permission from TheCable.
Follow us on twitter
@Thecablestyle