On Tuesday, friends and family of Magnus Onyibe, one-time commissioner in Delta state, gathered at the Ebony Vaults, Ikoyi, Lagos, to mark the fifth month since Kikaose Ebiye-Onyibe, his daughter, passed away after an unsuccessful surgery to remove ruptured appendix at Gold Cross Hospital, Bourdillon road, Ikoyi, Lagos.
Kikaose, who was a few days away from her 19th birthday at the time of her death, was a second year law undergraduate at Birmingham University.
She had fallen ill but the ailment was reportedly misdiagnosed at the Bourne Brooke University medical centre in Birmingham. They failed to conduct a CT scan on her lower abdomen, a procedure that could have properly identified her ailment. She was treated with the wrong medication for nearly four months.
According to family sources, when Kikaose returned to Nigeria, and the family doctor recommended CT scan, it was discovered that Kikaose's appendix had ruptured and needed an emergency surgical procedure to remove. She passed away in the process.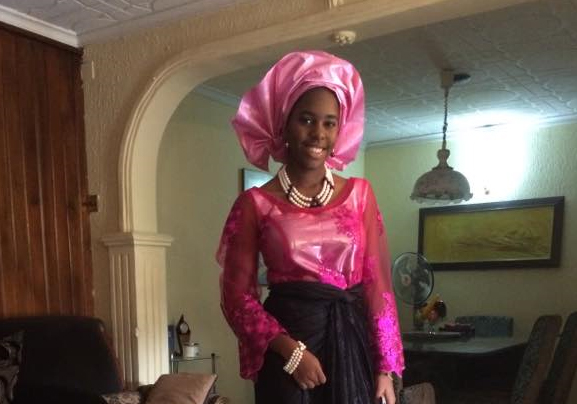 Among those who paid tribute to Kikaose at the brief ceremony to unveil her headstone was Tony Elumelu, chairman of Heirs Holding and UBA Plc who extolled her father's uncommon love for his daughter by keeping her memory alive through several activities centered around her life.
Udo Okonjo, country managing director of Fine & Country whose first daughter was Kikaose's class mate in secondary school, noted that although Kikaose has passed away prematurely, "owing to her unique attributes as a child evangelist and the significance of the fact that she passed away on April 12, 2017, the holiest month in Christendom when Jesus Christ was sacrificed for the reconciliation of mankind with God, her footprints in the short span of 18 years have remained ingrained in the sands of time".
Kikaose's aunt, Amina Sanni, said she was very God fearing and recalled going shopping with her to purchase key rings which she branded "Jesus Loves You" and used in welcoming newly admitted students in University of Birmingham where she was leading a Christian campus fellowship.
She observed that despite the fact that she was in great pains, when she was being wheeled into the intensive care unit, Kikaose was calm and confident about the fact that she was going to be with Jesus if she passed away.
Nwabiani Ikenchukwu, a princess of the Agbor Royal family, in an emotional voice, said a man does not have to bury his child, but pointed out that if God in his infinite wisdom decided to call Kikaose home prematurely, "we have no choice but to thank the Almighty for His gift of life for those living".
The officiating priests, Pastors Wole Olaide and Kunle Olukunle, both of whom also presided over Kikaose's service of songs in April, said she lived an exemplary life.
They pointed out that although they did not personally meet Kikaose before her sudden passage, their research on her from the Internet based on testimonies were so positive that she stands out as the person with the most positive comments and testimonials about virtues and righteousness in their experience of officiating in service of songs.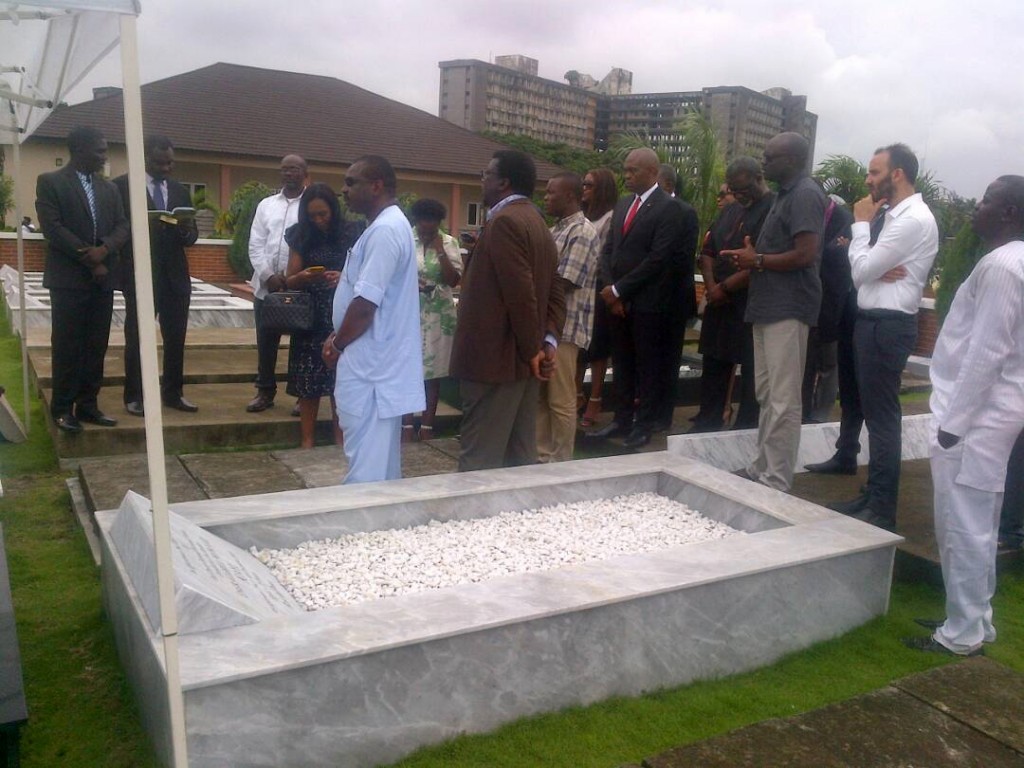 They said that they had no doubt that Kikaose was in the bosom of God and reminded the audience of how transient life is and why they have to draw closer to their Creator by being righteous inwardly and outwardly.
Kikaose's father disclosed that he has kept the tragic loss of his beloved daughter in public view to keep other Nigerians abreast of the gaps in medical service delivery in England, so that other parents can learn from the unfortunate incident so that another child does not die under similar circumstances.
He thanked all the friends and family members who have been showing support throughout what he described as the darkest period of his life via visits and telephone calls since the sad incident and thanked God for giving him the privilege of being the father of an "angelic girl" that lived such an exemplary life.
A speaker summed it up Kikaose's life with a line from Milli Vanilli: "And when I die, I'll keep on living…"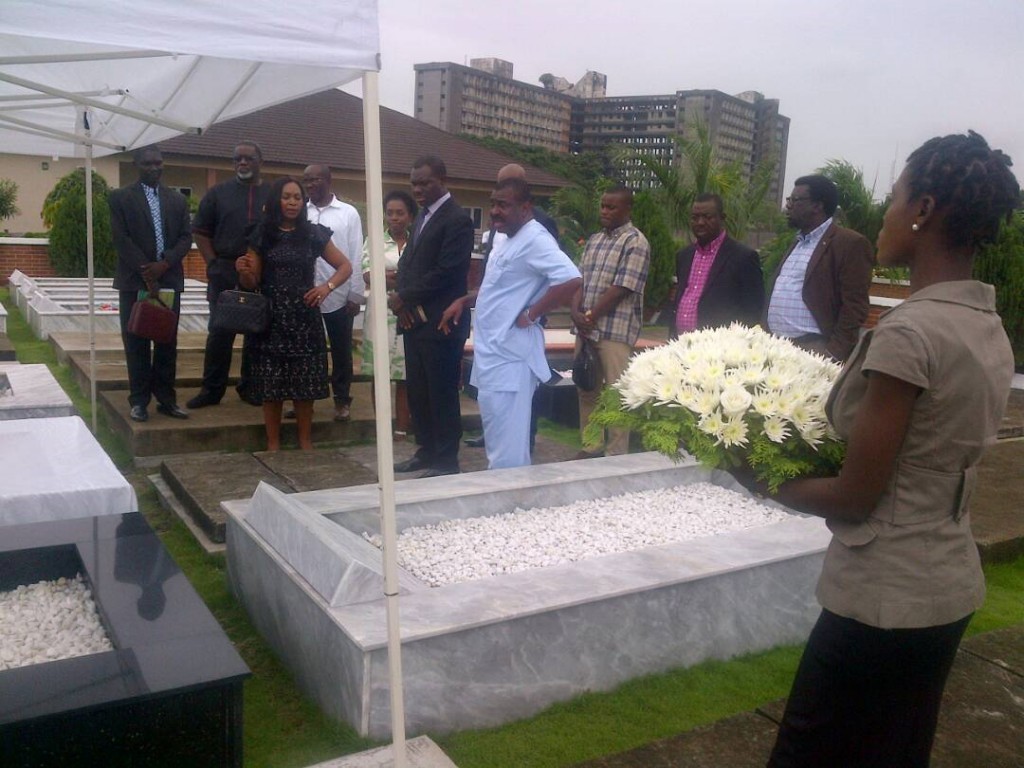 Copyright 2023 TheCable. All rights reserved. This material, and other digital content on this website, may not be reproduced, published, broadcast, rewritten or redistributed in whole or in part without prior express written permission from TheCable.
Follow us on twitter
@Thecablestyle