German President Joachim Gauck on Wednesday had a private meeting with a group of young Nigerian writers and authors at the Thought Pyramid Art Centre, Abuja.
He spoke on establishing closer business and publishing ties between German and Nigerian writers, and commended his guests for their "independence of thought"
He asked them to remain independent and proffer solutions to societal problems through their writings.
Gauck sought a nexus between literature, writing and society and how they can help in changing perceptions and reforming society.
The writers included Emma Shercliff, Elnathan John, Richard Ali, Safiya Ismailayero, Ukamaka Olisakwe and Abubakar Adam Ibrahim.
PHOTOS: Yunusa Abdullahi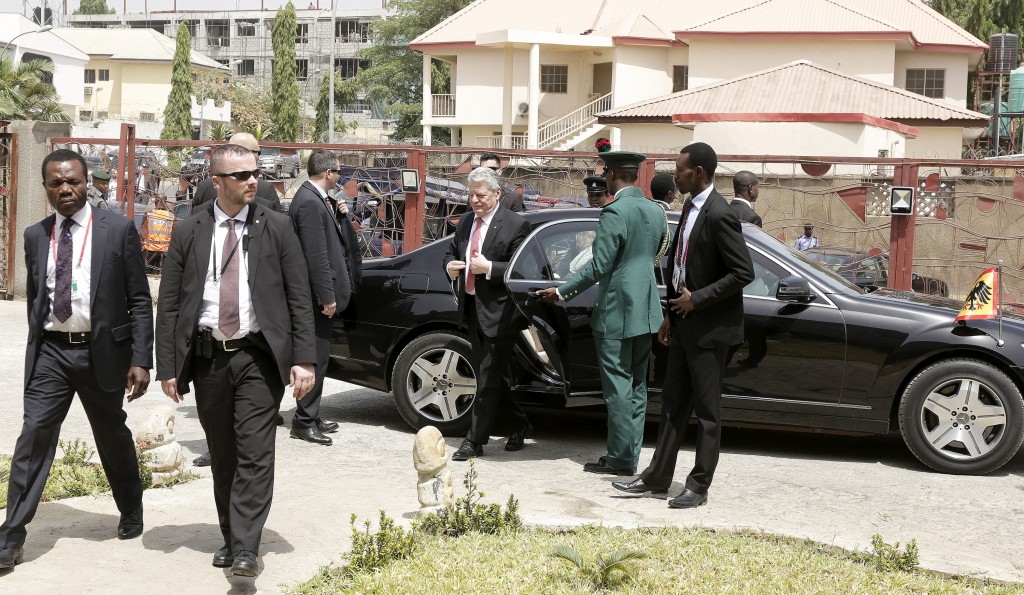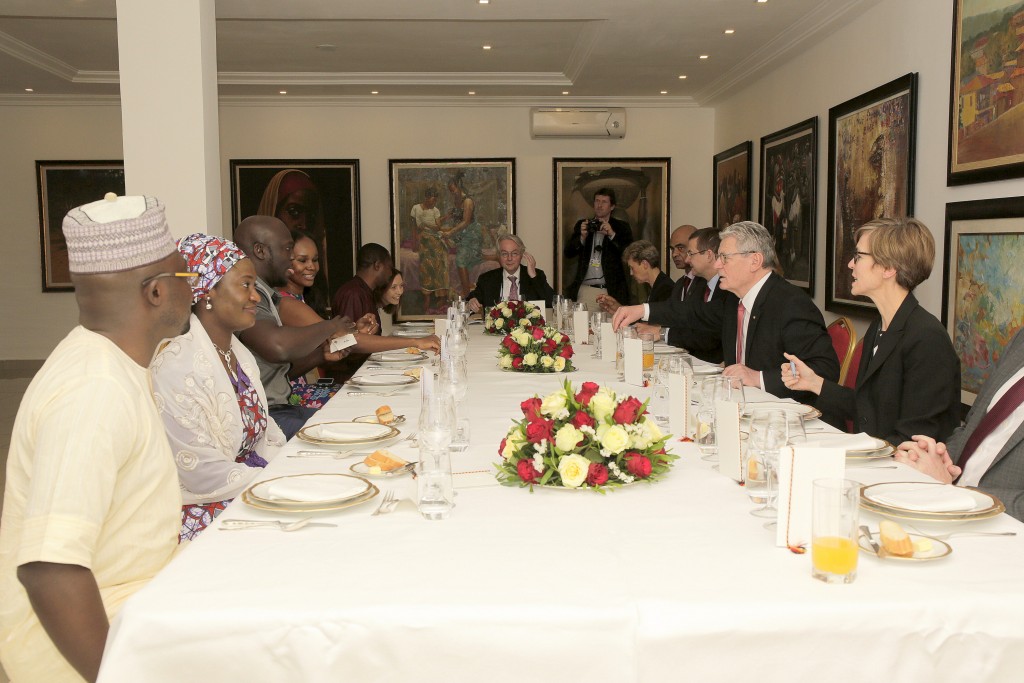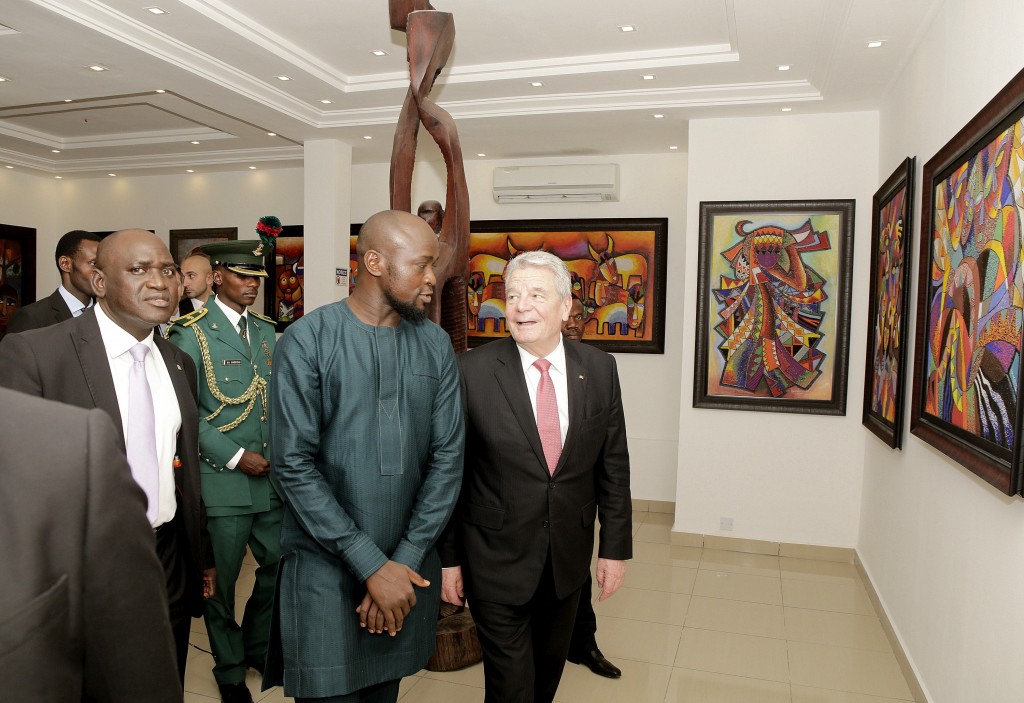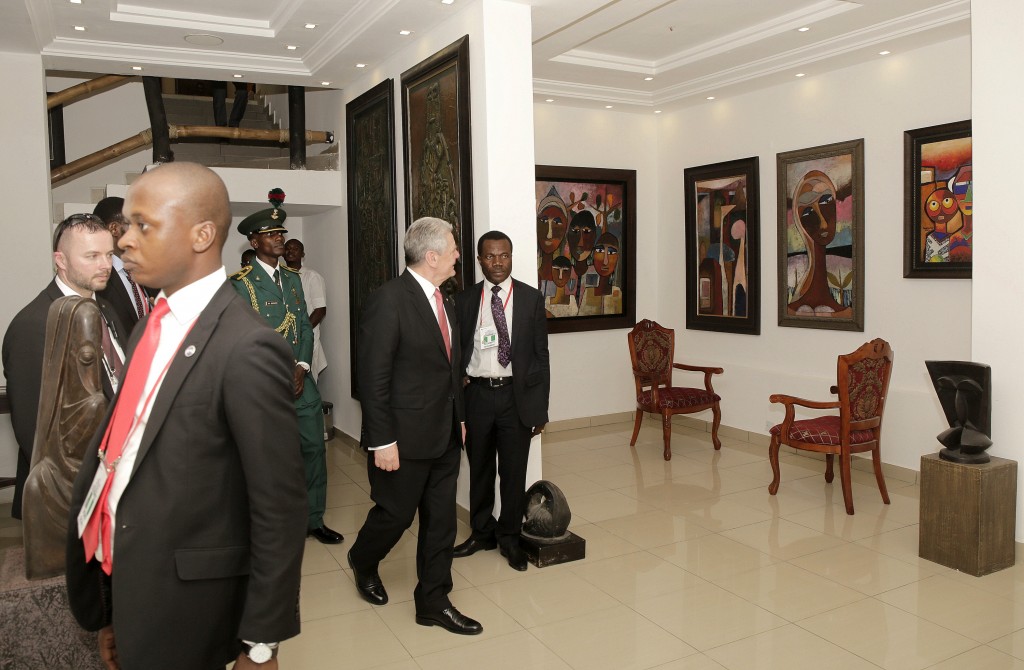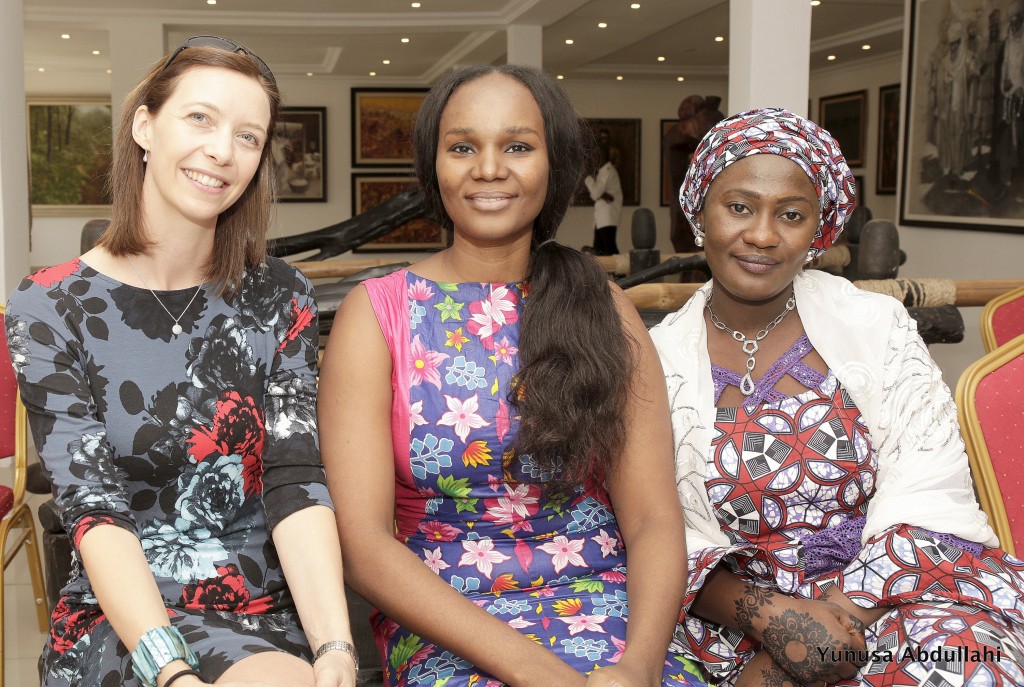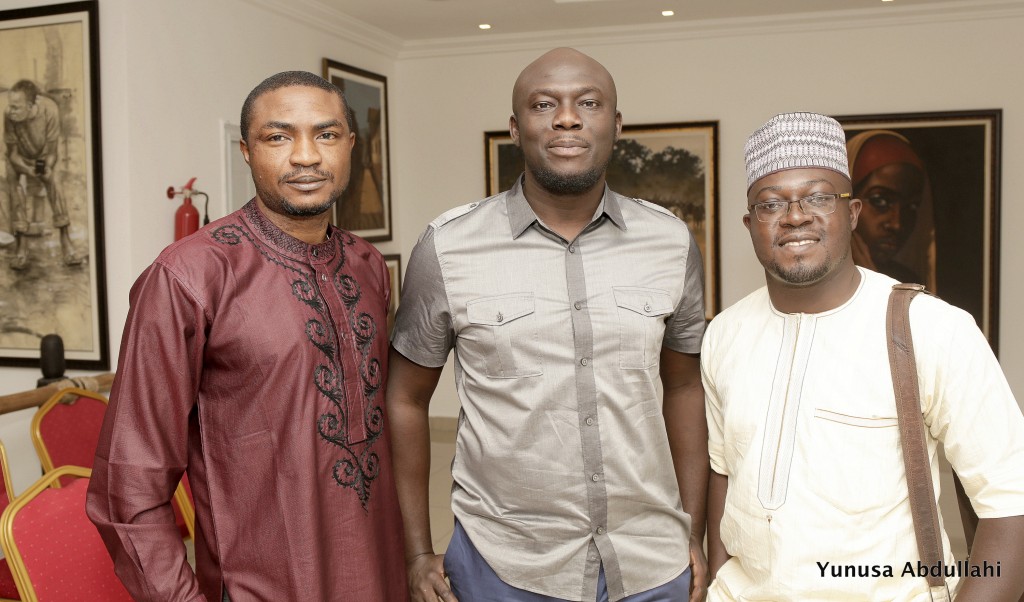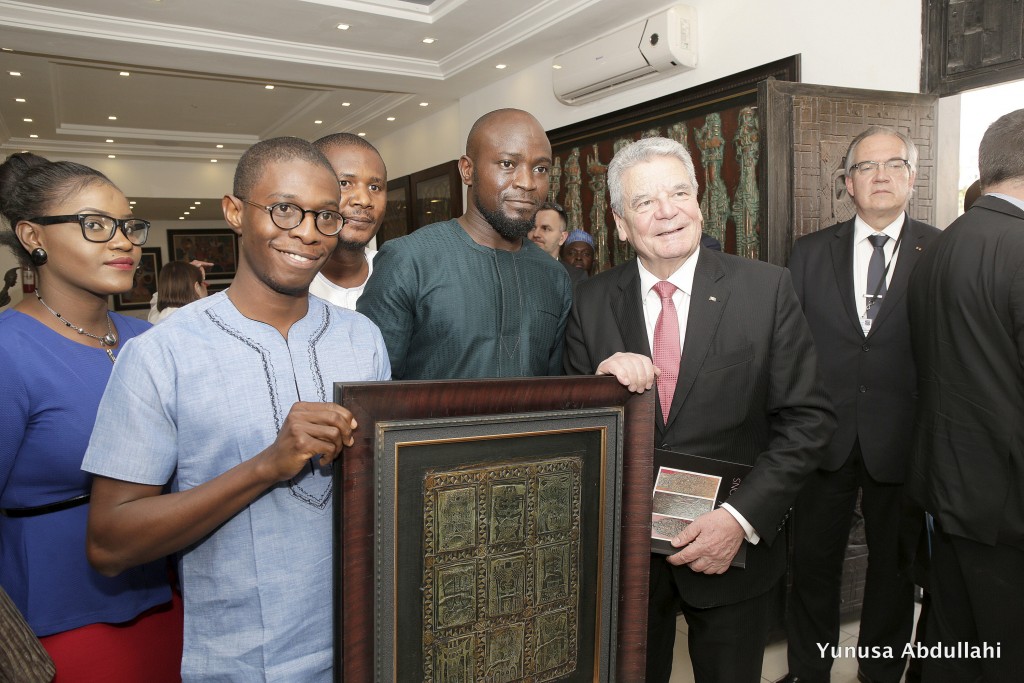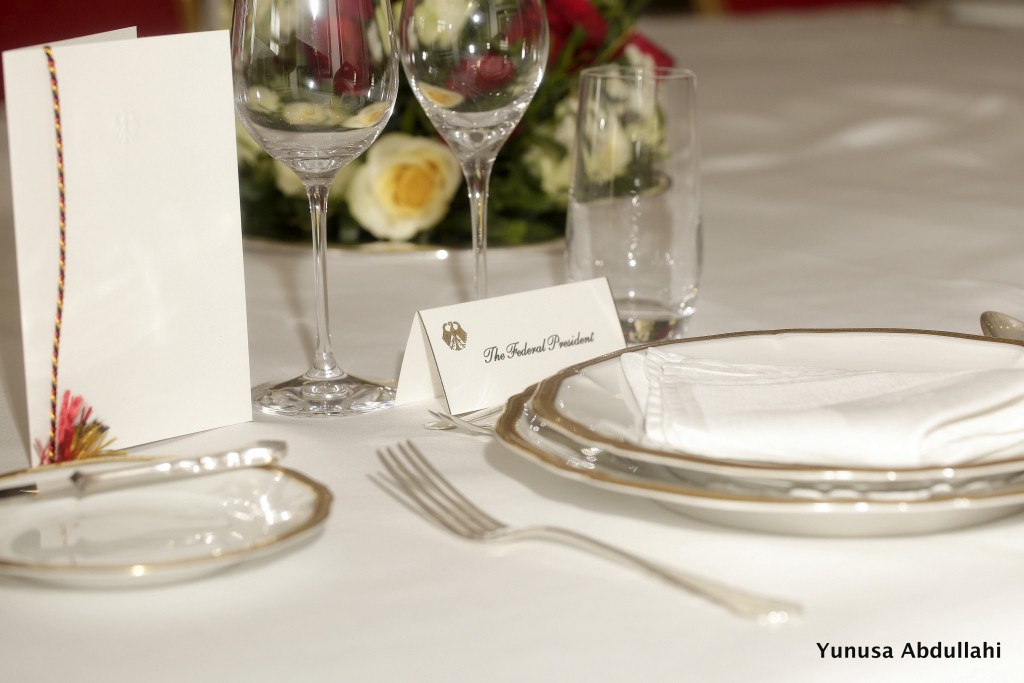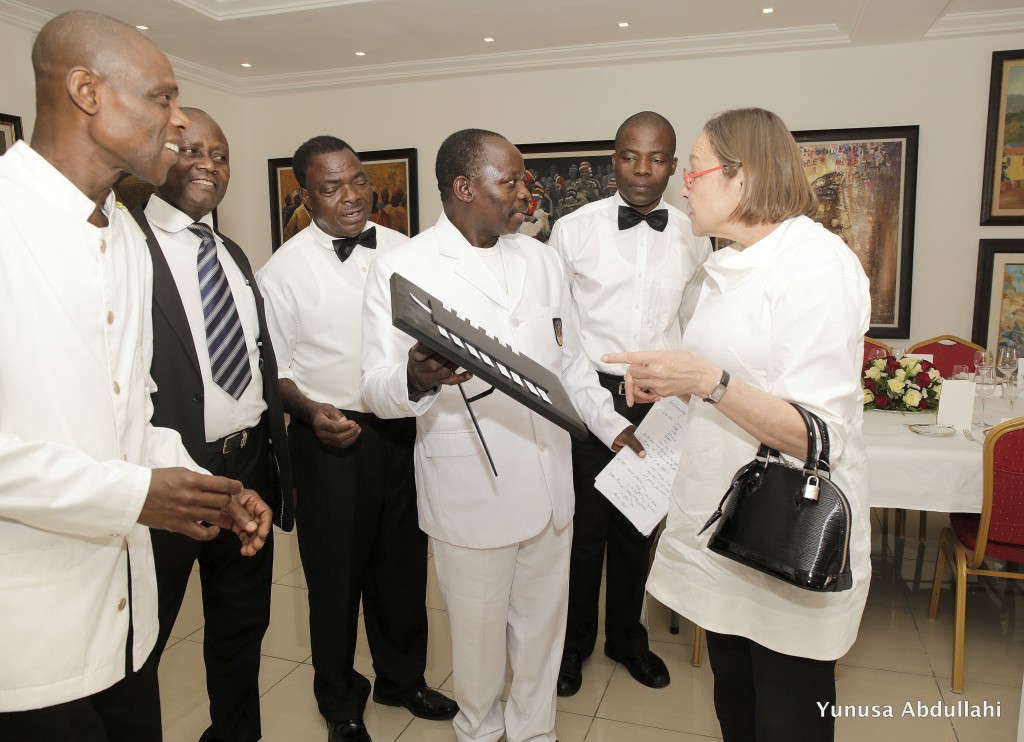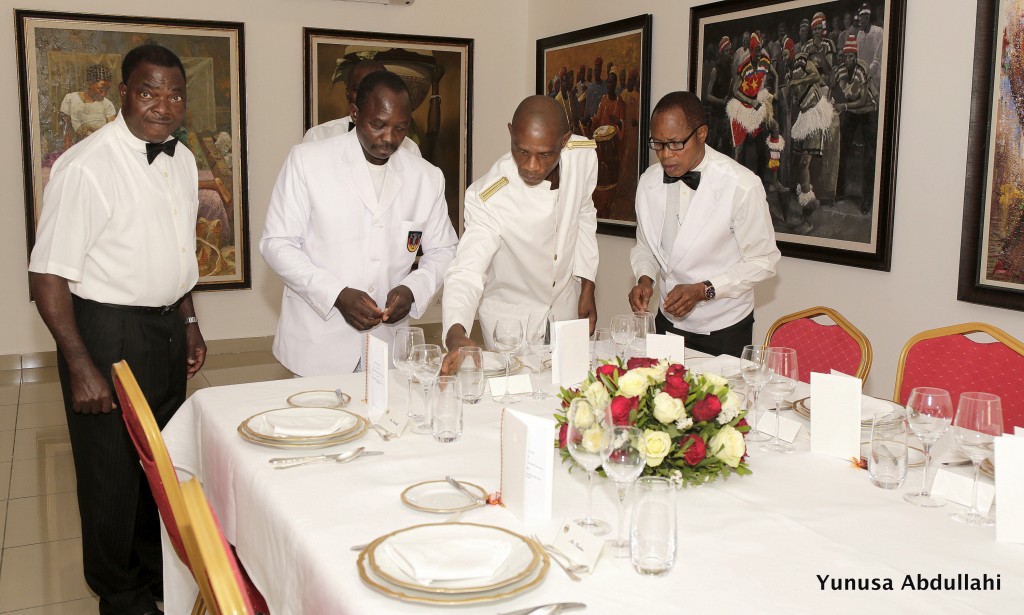 Copyright 2022 TheCable. All rights reserved. This material, and other digital content on this website, may not be reproduced, published, broadcast, rewritten or redistributed in whole or in part without prior express written permission from TheCable.
Follow us on twitter
@Thecablestyle