Many people today beautify their homes with wooden chairs made from classic leather materials and other home furnishing material, but there is another form of beautiful home decorating material that is not so common. It is cane, the whip which many of us were beaten with in primary and secondary school.
The whip material or cane can be used to make different home decorating sets, depending on the imagination of the designer. Different things that could be made with cane or weep include a whole chair set for a living room, kitchen basket rack, medium poles used at traditional wedding engagements, flower vase for flowers, gift baskets and other beautiful home decors you can think of.
CANE-MADE HOME SITTINGS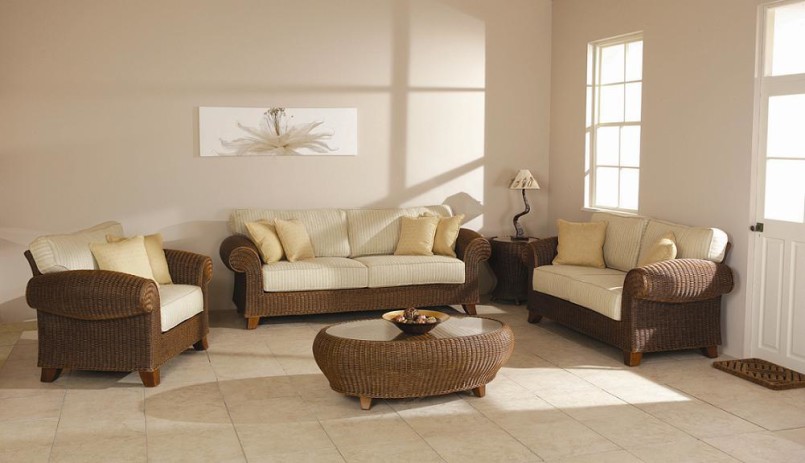 Any finished product made from cane or whip always has a framework that holds the cane and gives a firmer shape and stand. Although wood is the framework used to support the work of a cane or whip, willow – another type of wood that grows near water and metal – is also used.
The most expensive of cane products are the ones that come with metal material, due to the cost of wielding iron to extract the desired shape of a buyer. The frame work carries 60 percent of the material used while the cane or weep carries 40 percent of the remaining materials used to make a beautiful finished product. A set of chair made with cane often has a sofa or upholstery that serves as a cover in addition to beautifying the chair.
SHELVE, COMPLETE BEDROOM SET FROM CANE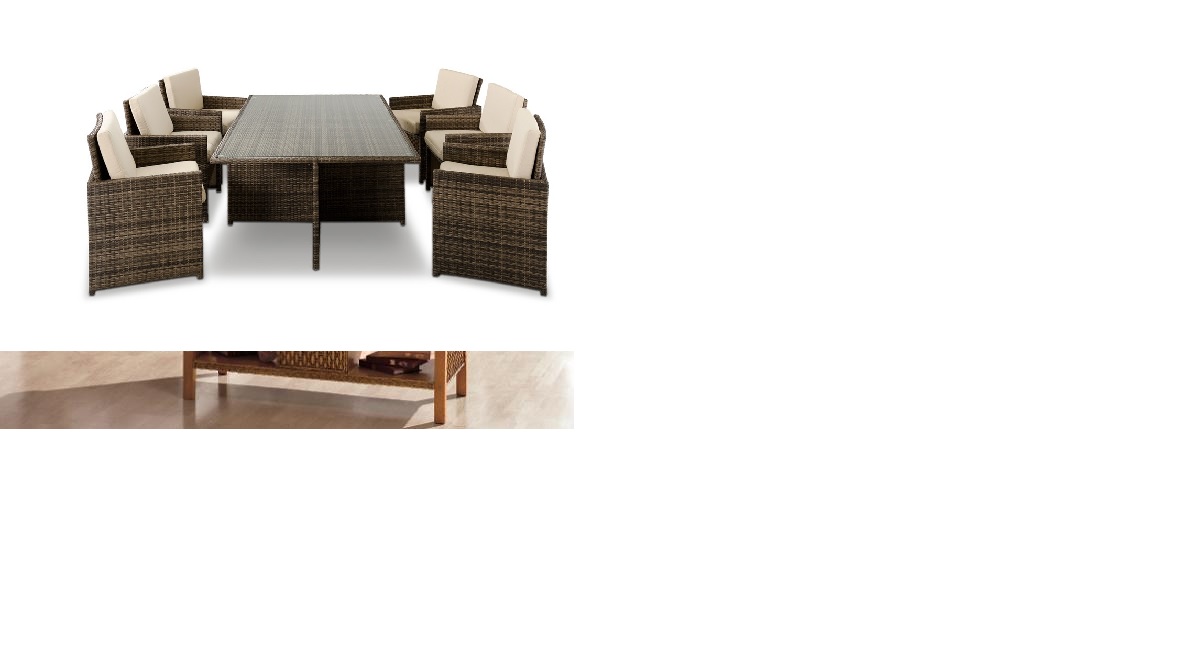 As much as cane products are not so common in most homes today, they are well-appreciated at some resort centres and hotels. They serve as beautiful reception chairs in some banks, and are very useful to interior and exterior decorators. In some homes and offices, they also serve as flower pots and flower vases.
The price of any cane product usually ranges from N1,500 to N500,000 or more depending on what a buyer is considering to buy. But surely, there is enormous gain in beautifying your house with cane.
Copyright 2019 TheCable. All rights reserved. This material, and other digital content on this website, may not be reproduced, published, broadcast, rewritten or redistributed in whole or in part without prior express written permission from TheCable.
Follow us on twitter
@Thecablestyle